The World Intellectual Property Organization (WIPO) will continue to support Ukraine in strengthening the intellectual property system and developing the innovative ecosystem and creative sectors of the economy.
Habip Asan, Director of the Division for Transition and Developed Countries (TDC) of the World Intellectual Property Organization, emphasised this in his video address during the IP LET FORUM. He also noted Ukraine's active cooperation with the WIPO:
"You are a valued member, and we are proud to partner with you to strengthen your IP system and support your innovation and creativity sector. […] I want to reaffirm WIPO's commitment to providing concrete assistance and support to Ukraine, as indicated in the conclusions of the Report on the Assistance and Support for Ukraine's Innovation and Creativity Sector and Intellectual Property System.
"The MoU signed between WIPO and the Ministry of Economy of Ukraine on Cooperation in the Sphere of Intellectual Property also marks a new chapter in our cooperation. We look forward to working together to achieve the ambitious goals of the MoU to strengthen the national innovation ecosystem", — emphasised Mr Asan.
The speaker noted the cooperation with the WIPO Academy and congratulated the completion of the training program for trainers and the creation of a pool of advanced experts for the National IP Academy:
"It is important to mention that in the past five years, approximately 450 scholarships for hybrid/distance learning courses were given to IP professionals on the recommendation of the Ukraine IP Office. More than 6000 participants have benefited from WIPO Academy's hybrid/distance learning courses. Academia (43%) and the private sector (36%) make up for the most participation. And women account for more than 60% of participation. I encourage more Ukrainian stakeholders to participate in Academy courses.
"Another significant achievement is the joint project on Technology and Innovation Support Centers. We are pleased to follow the ongoing growth of the Ukrainian TISCs Network and are ready to continue supporting you with this endeavor".
In addition, Mr Asan noted the joint work of WIPO and the Ukrainian IP Office directed at both supporting Ukrainian stakeholders in the IP field and the UANIPIO's performance on the International Searching Authority (ISA)/International Preliminary Examining Authorities (IPEA) (ISA/IPEA) functions:
"We are pleased to cooperate closely with the Ukrainian IP Office as an International Searching Authority and International Preliminary Examining Authority under the PCT. This will allow Ukrainian innovators to access more efficient and cost-effective patent searches and examinations, further propelling their innovation journey."
Watch the full version of the video address of the Director of the WIPO's Division for Transition and Developed Countries (TDC), as well as the speeches of other speakers given at the Forum, on the IP Office's YouTube channel: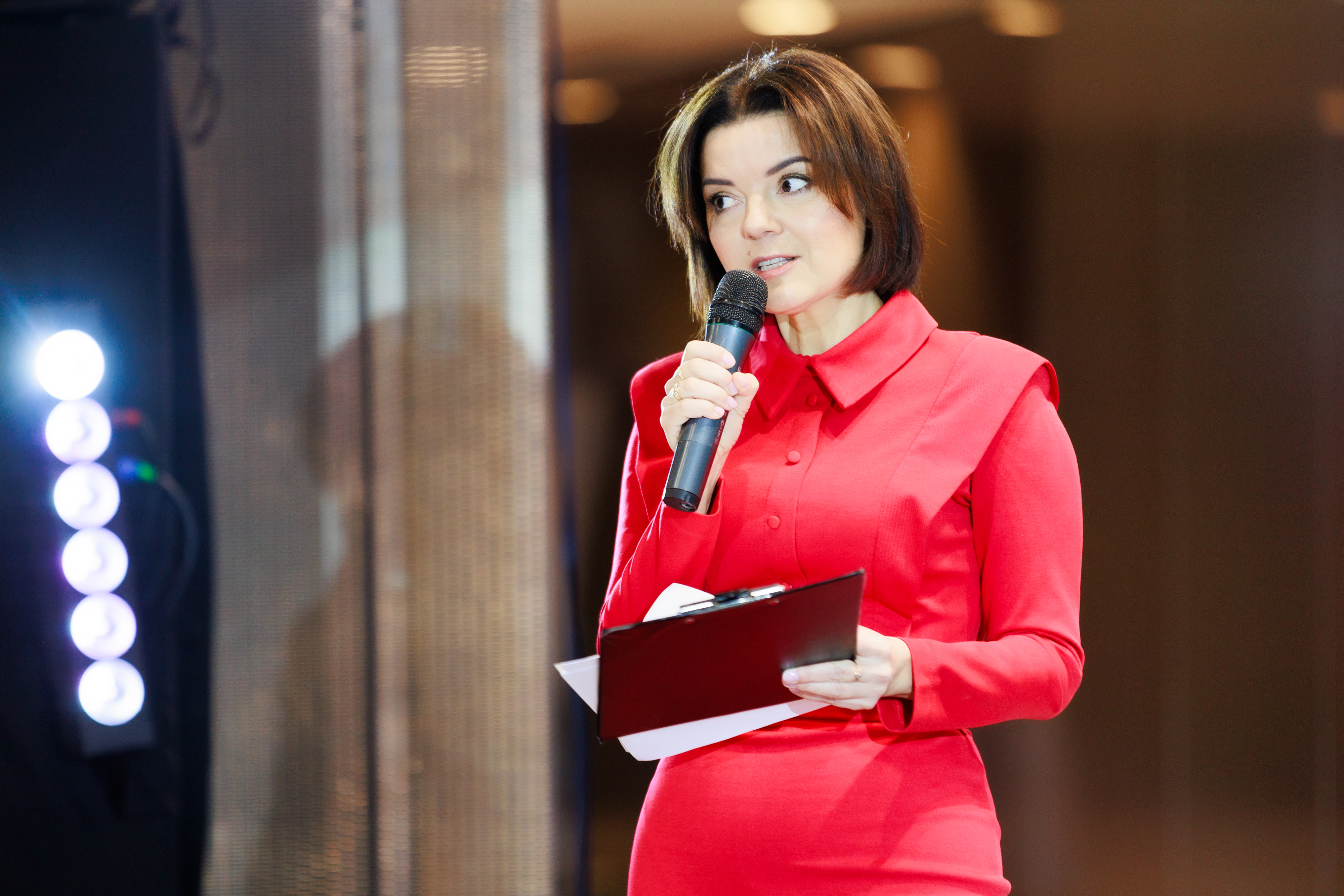 Marichka Padalko, Host at the IP LET FORUM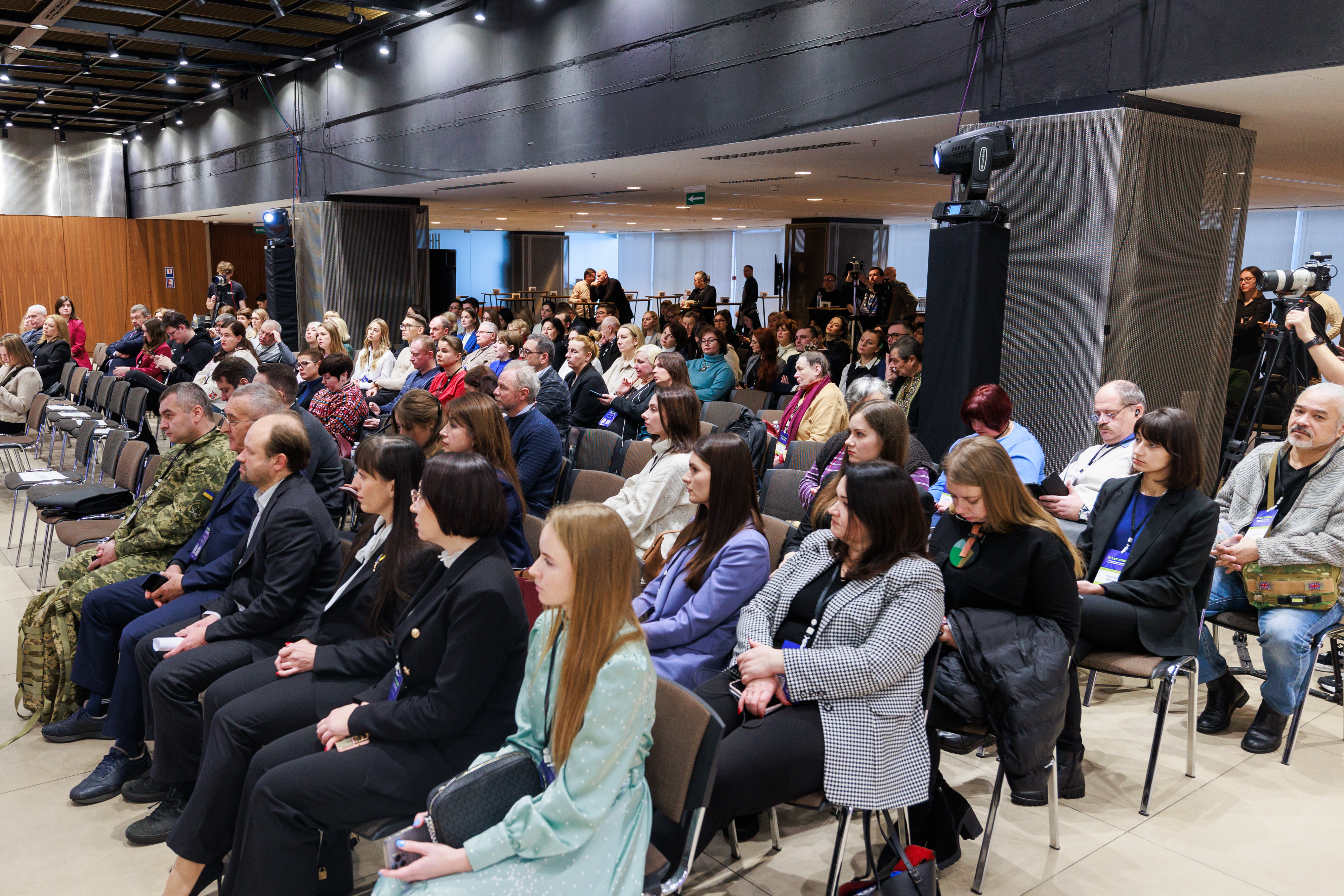 Photo: Yurii Bielakh