The Ukrainian delegation encourages the World Intellectual Property Organization to stop funding projects in the russian federation. This claim was announced by the head of the delegation, First Deputy of the IP Office Bohdan Paduchak at the 35th session of the WIPO Program and Budget Committee.
In particular, we are talking about the following russian projects:
financing the External Office in moscow;
financing all development projects, including the TISC network and the National IP Training Center;
financing the participation of delegates from the russian federation in the meetings of the WIPO Assemblies of Member States, Standing Committees, and Working Groups at WIPO's expense.
"We call on international community to act in response to russia's war of aggression against Ukraine, as it prescribed in the UN General Assembly resolution "Aggression against Ukraine". The international community should be united and strong to preserve the capacity of basic norms and principles of the international law. russia has no right to shape further the international agenda. It was ousted from more than 25 international organizations and other formats of multilateral cooperation", - said First Deputy Director of the IP Office Bohdan Paduchak.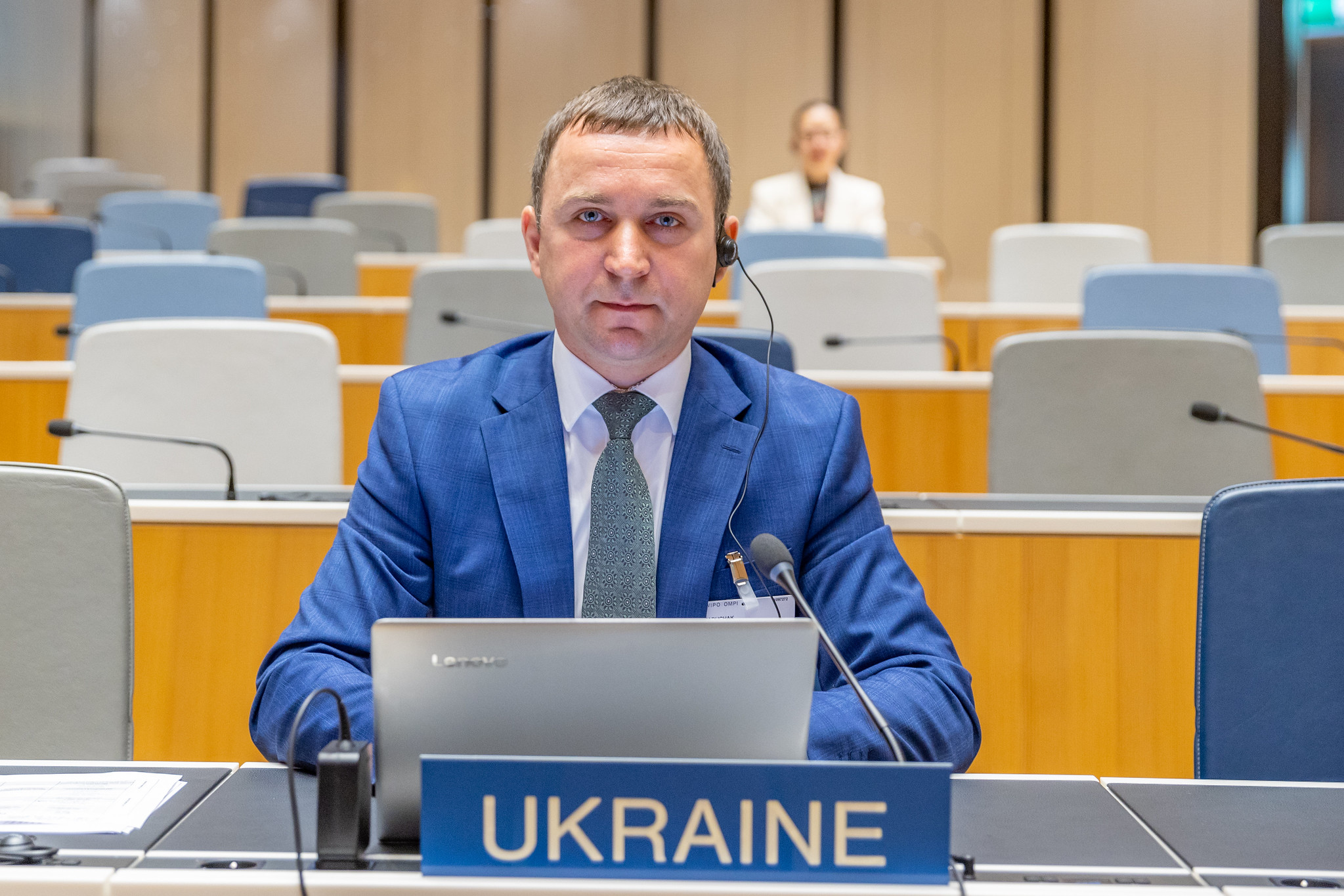 The Ukrainian delegation, consisting of representatives of the Ministry of Economy of Ukraine and the IP Office, cited the example of the WHO's decision to move its office from the russian capital to Denmark.
"We would also like to draw the attention of distinguished delegates and WIPO Secretariat to the WHO decision to close WHO NCD-office in moscow and relocate it to Copenhagen. It is an excellent example for other international organizations, incl. WIPO, to follow in order to get rid of russia's malign influence and show that those who break the rules will be punished.
The Delegation of Ukraine firmly believes that timely and comprehensive evaluation of the budgeted personnel and non-personnel resources allocated to the russian federation would enable member states to make well-informed decisions regarding the future of the network", - Bohdan Paduchak emphasized.
The 35th session of the WIPO Program and Budget Committee (PBC) is taking place from May 22 to 26, 2023.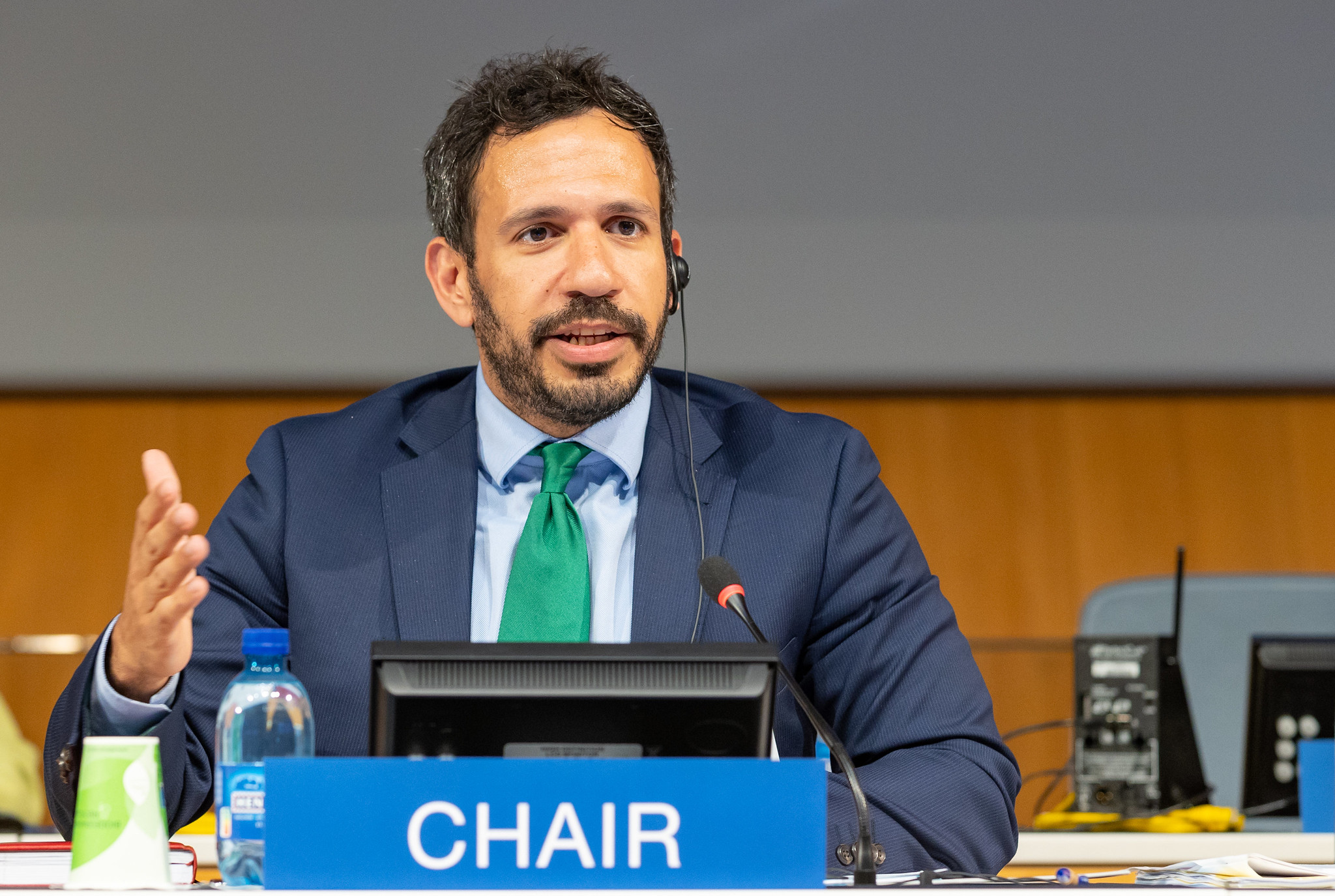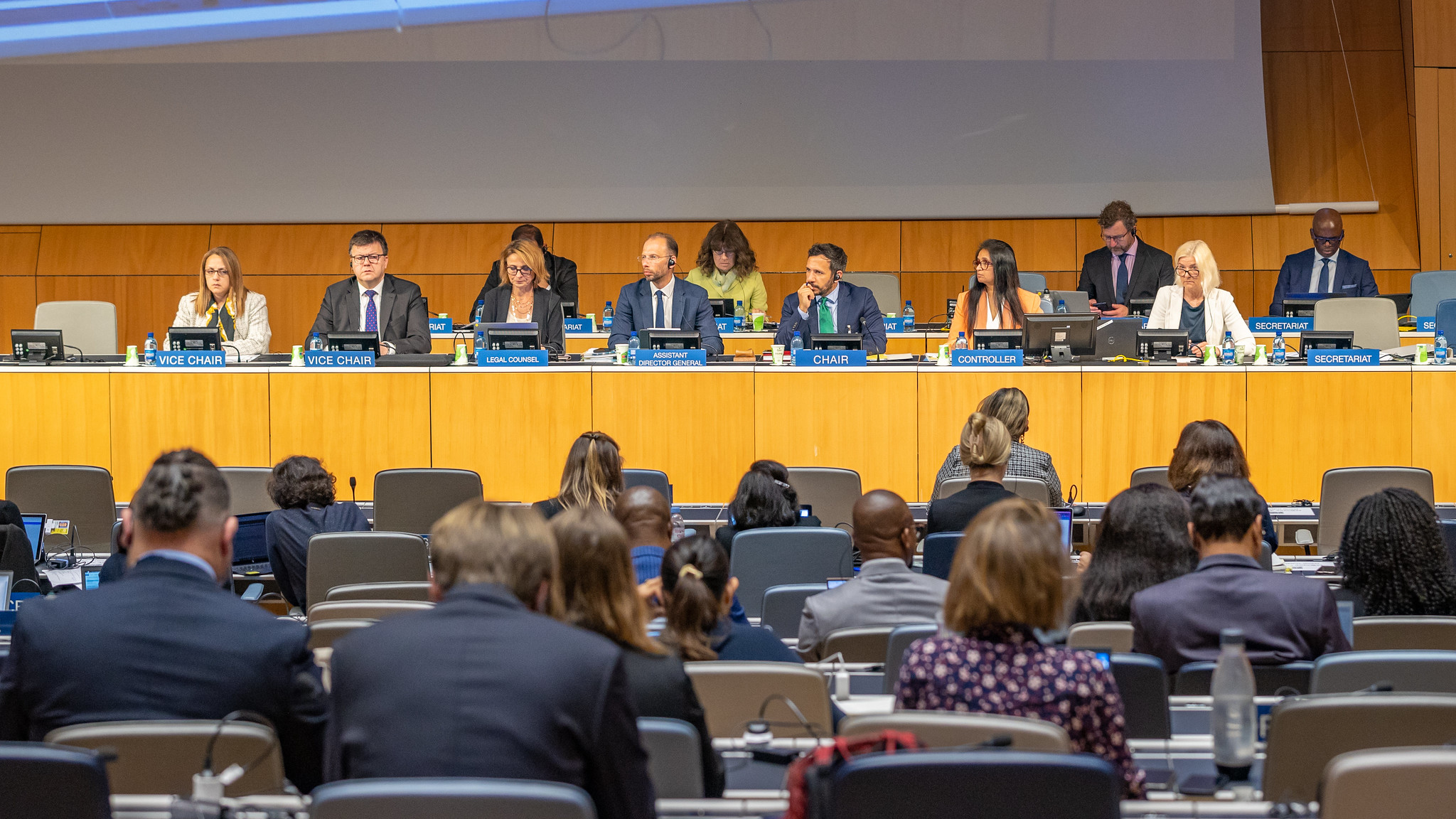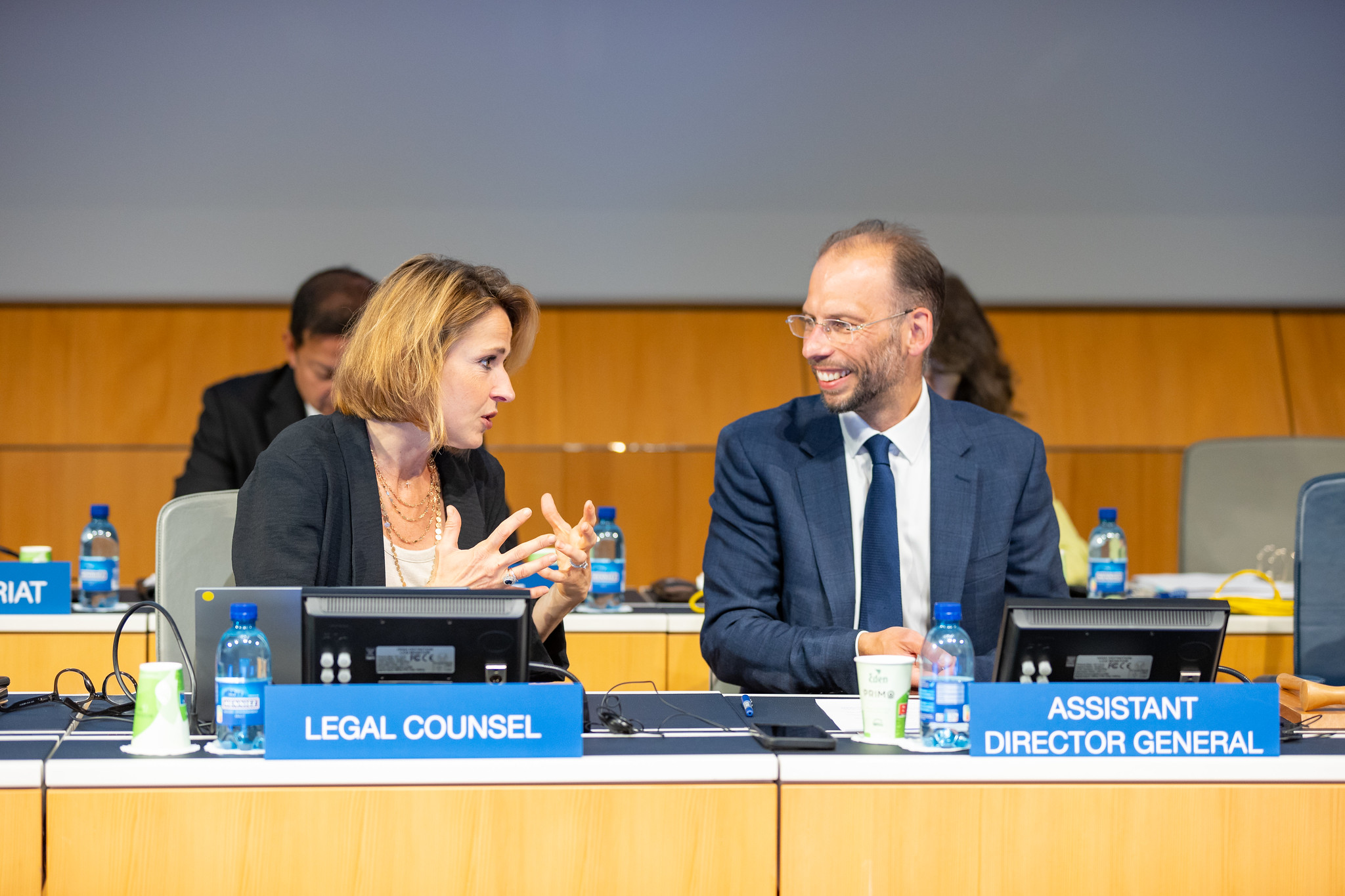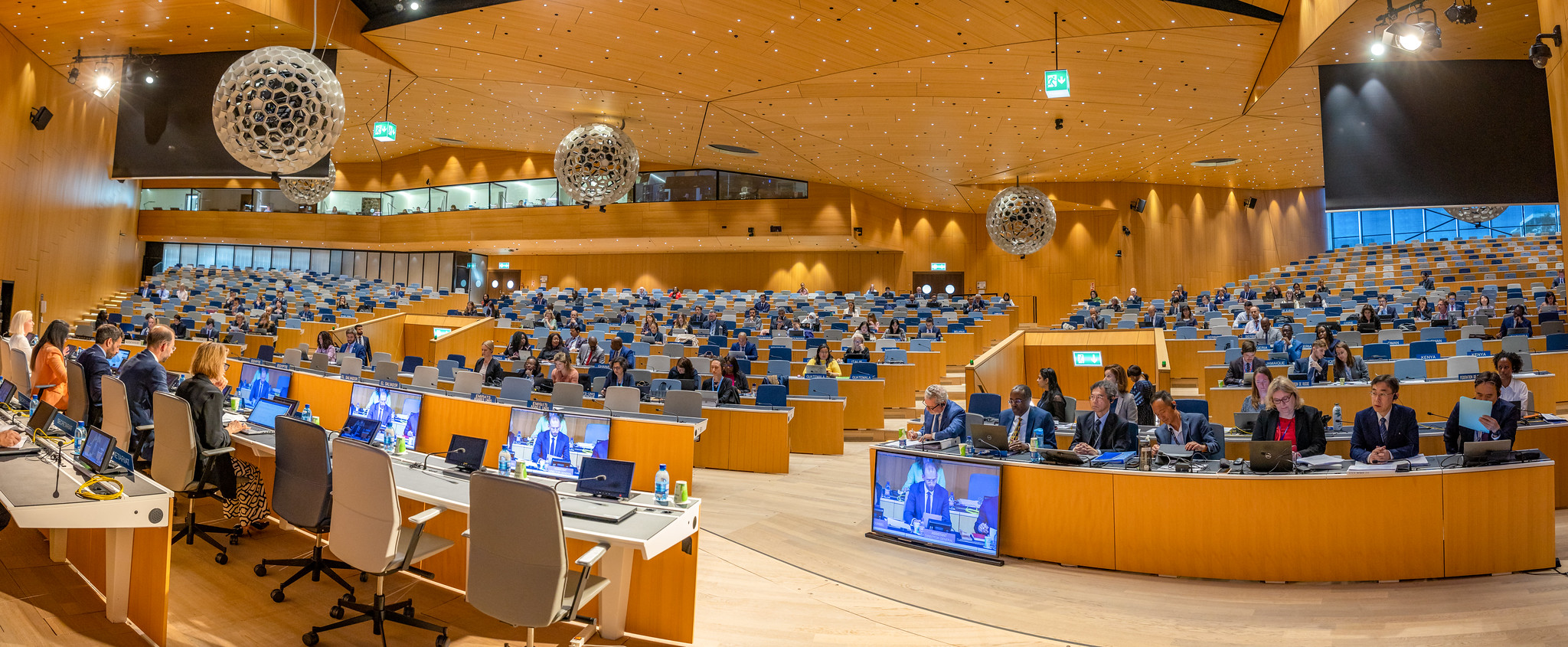 24 May 2023