In his opening statement to the 59th Series of Meetings of the Assemblies of the Member States of WIPO in Geneva, WIPO Director General Francis Gurry highlighted a few of the international Organization' achievements:
59 new accessions to WIPO-administered treaties is a record of the year 2018, demonstrating the benefits of a multilateralism approach;
Record use of WIPO's global IP systems, notably the international patent, trademark and design systems;
Significant growth of the WIPO Arbitration and Mediation Center, which is handling a growing number of domain name disputes and has recently become the only non-Chinese entity providing dispute resolution services for the .CN and .中国 country code top level domains (ccTLDs).
The recent launch of a new Global IP Portal that provides a more uniform customer experience for the full range of services offered by the Organization in a single interface.
Widening participation in the Organization's databases, IT platforms, systems and services.
Growth in participation in the WIPO Academy programs.
Growth in the Organization's public-private partnerships, in particular WIPO Re:Search and the Accessible Books Consortium.
Growing interest and audiences for WIPO's flagship publications, including the Global Innovation Index.
Implementation of a number of projects relating to appropriate technology for least developed countries.

The WIPO Assemblies are meeting from September 30 to October 9, 2019. The General Assembly is chaired by Ambassador Duong Chi Dung, Viet Nam's Permanent Representative to the United Nations and other International Organizations in Geneva.
Source: WIPO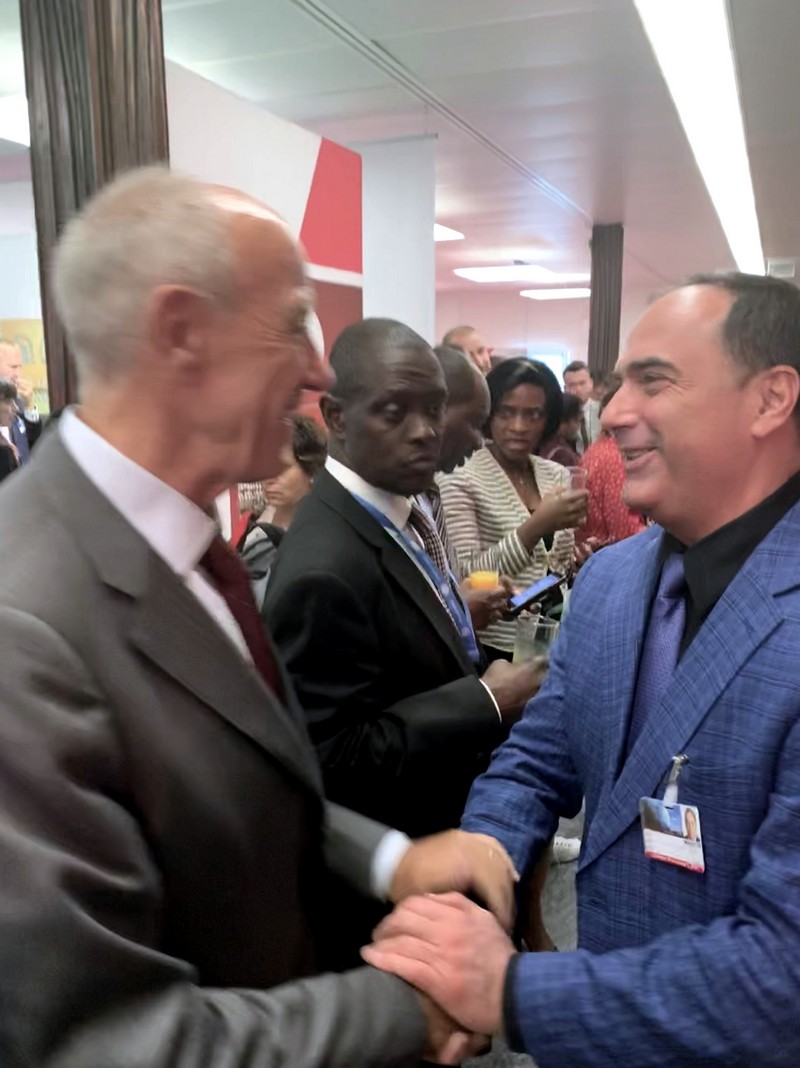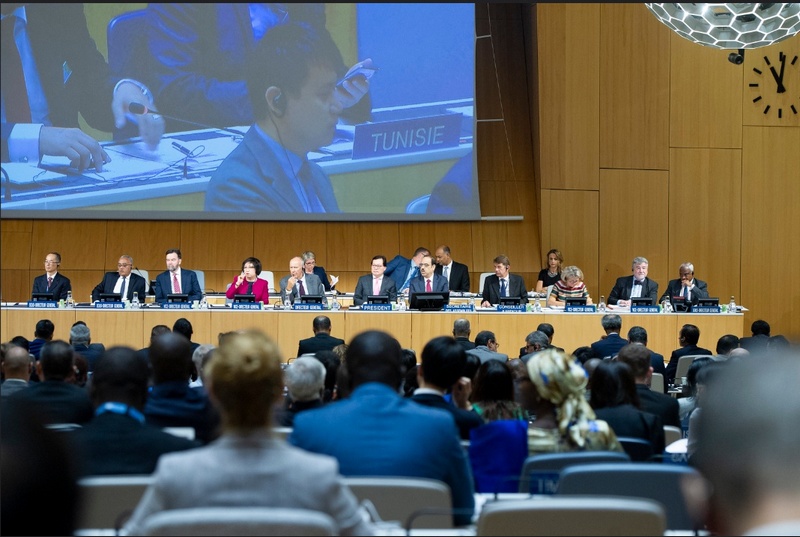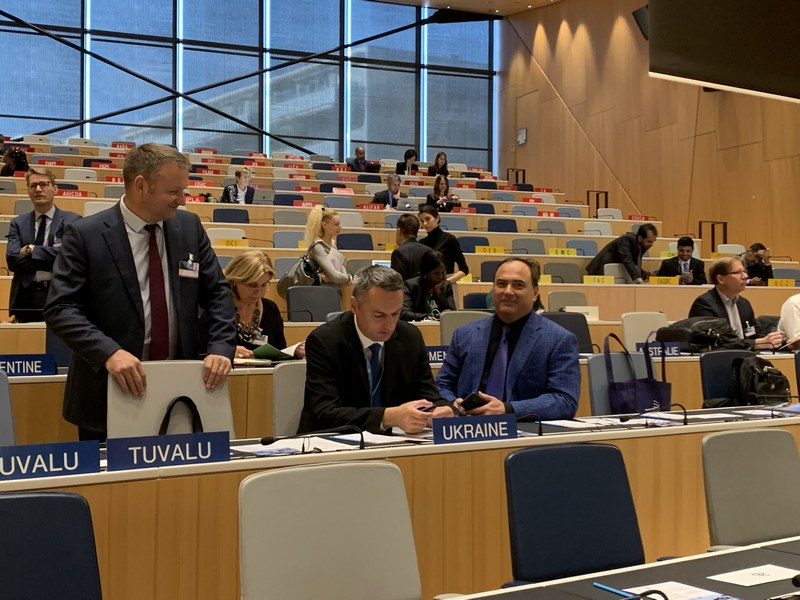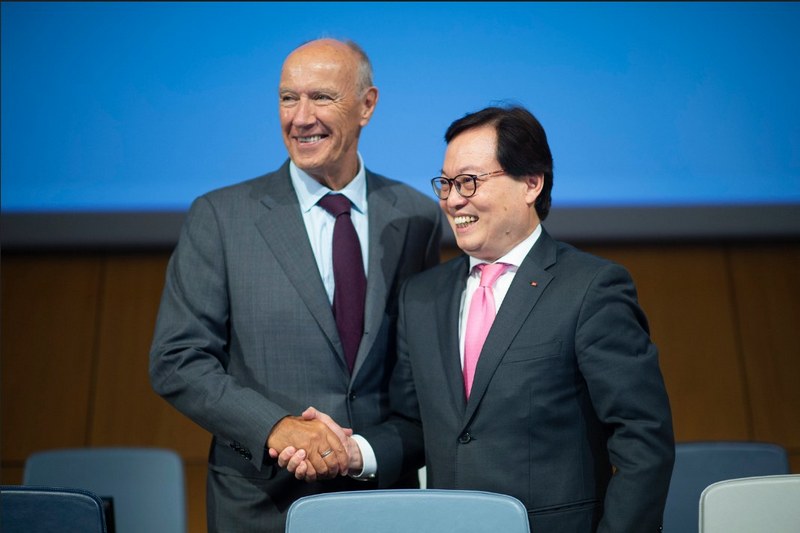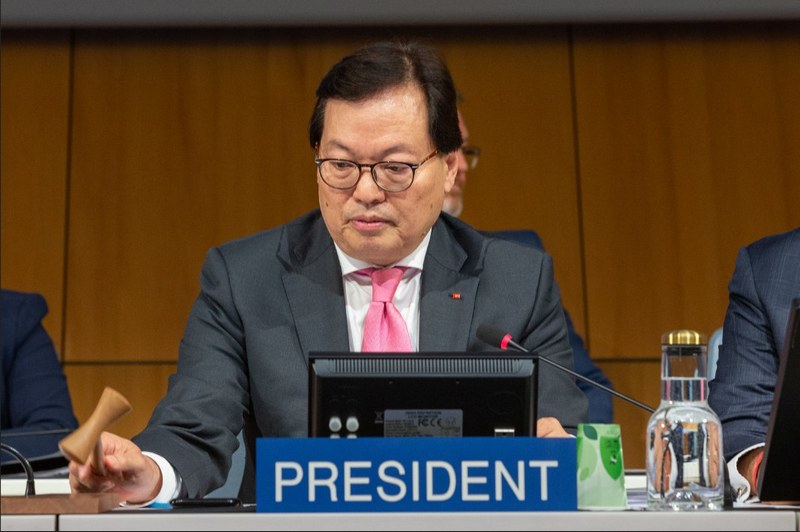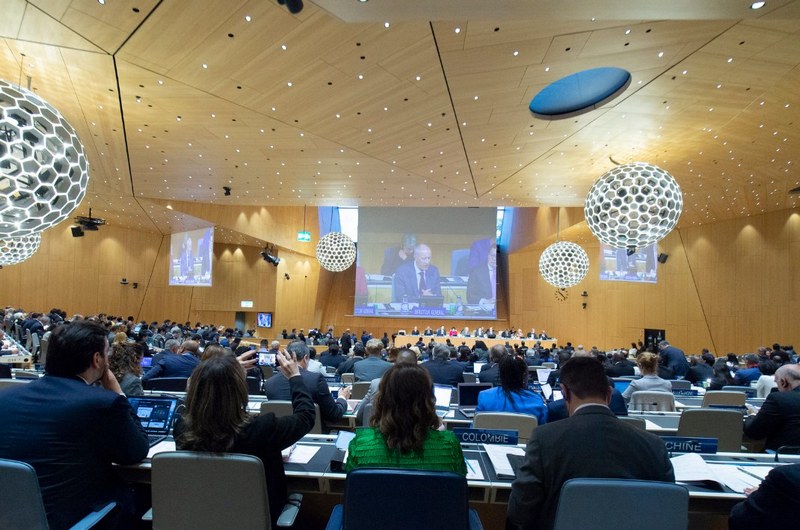 02 October 2019