WIPO Director General Francis Gurry, addressing the delegates of the Fifty-Eighth Series of Meetings of the Assemblies of the Member States of WIPO in Geneva, highlighted the main Organization's achievements and outlined challenges raised by rapid development of new technologies in the world.
According to the Director General, the financial situation of the Organization, driven by market use of the Global IP systems, is sound and stable. The Organization ended 2018 with a surplus of 42.5 million Swiss Francs and expects the similar figures in 2019.
The WIPO leader also noted that the record demand for the intellectual property rights, driven by rapid technological change, outlined the new challenges for managing IP in the global economy. One of the major challenges which affects all national and regional IP Offices, as well as WIPO, is the management of the growing demand for IP titles in way that ensures the timely and high quality administration of IP applications. Francis Gurry believes that new artificial intelligence applications will greatly assist for these purposes, and WIPO is at the forefront of the development and deployment of such tools. Examples include the WIPO Translate system, a brand image search system and an improved system to manage records for meetings.
In addition, WIPO Director General pointed to challenges raised by new technologies, such as AI, for the substance of IP policy and the needs of IP classical system adjustment to ensure that the IP system continues to serve the innovative ecosystem effectively. On this count, an interstate dialogue on AI and IP issues within WIPO is crucial.
Source: WIPO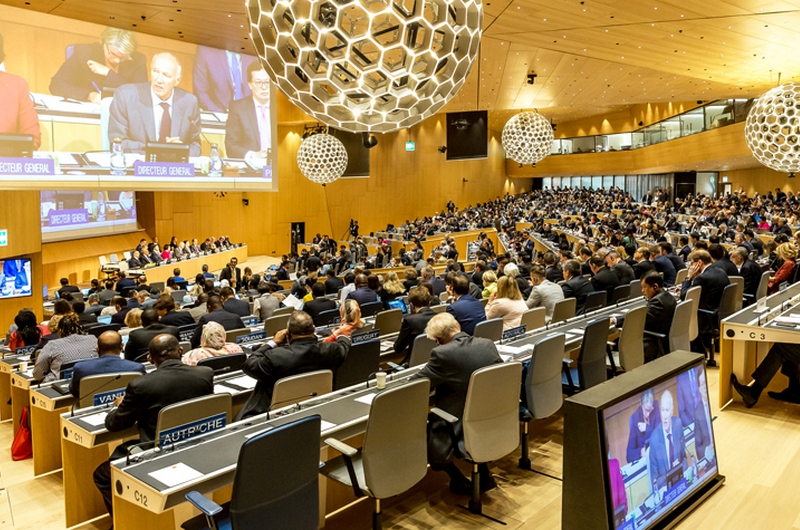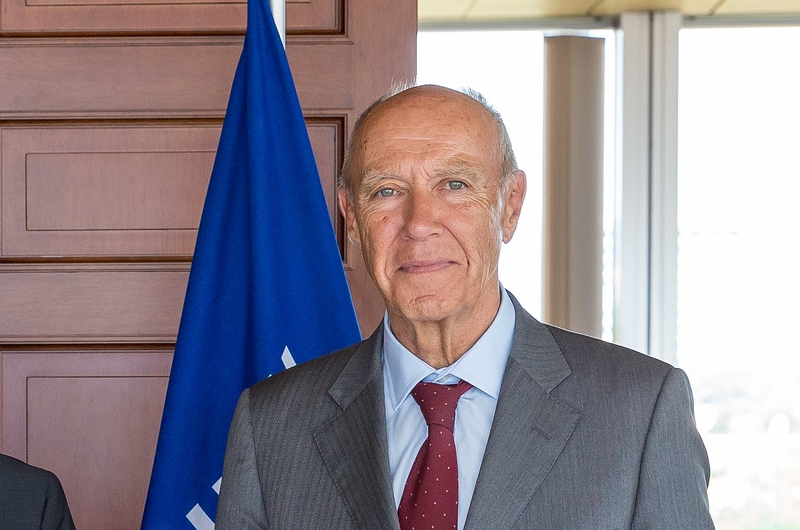 01 October 2019