In recent weeks, the State Enterprise "Ukrainian Intellectual Property Institute" (Ukrpatent) has received and distributed several batches of medicines and humanitarian aid from our international partners, including patent offices.
As previously reported, support from Ukrpatent is felt not only by the specialists of the enterprise and their families, but also by those who are within reach and especially need it. First of all, these are the elderly, women, children, people with significant health limitations.
According to the director of the department for administrative and economic support of Ukrpatent, Dmytro Cherkashyn, who directly manages the distribution and targeted assistance processes, both the enterprise's own transport resources are used for delivery, and, in conditions of limited access to fuel, the resources of national carrier companies, such as Nova Poshta. In particular, baby food is delivered in this way.
The National Military Medical Clinical Center "Main Military Clinical Hospital" also received part of the assistance from Ukrpatent, and the office also supported the defenders of Kyiv on duty at checkpoints.
Thanks to the coherence and purposefulness of the team, Ukrpatent continues to receive, distribute and direct assistance, daily making efforts towards an overall victory.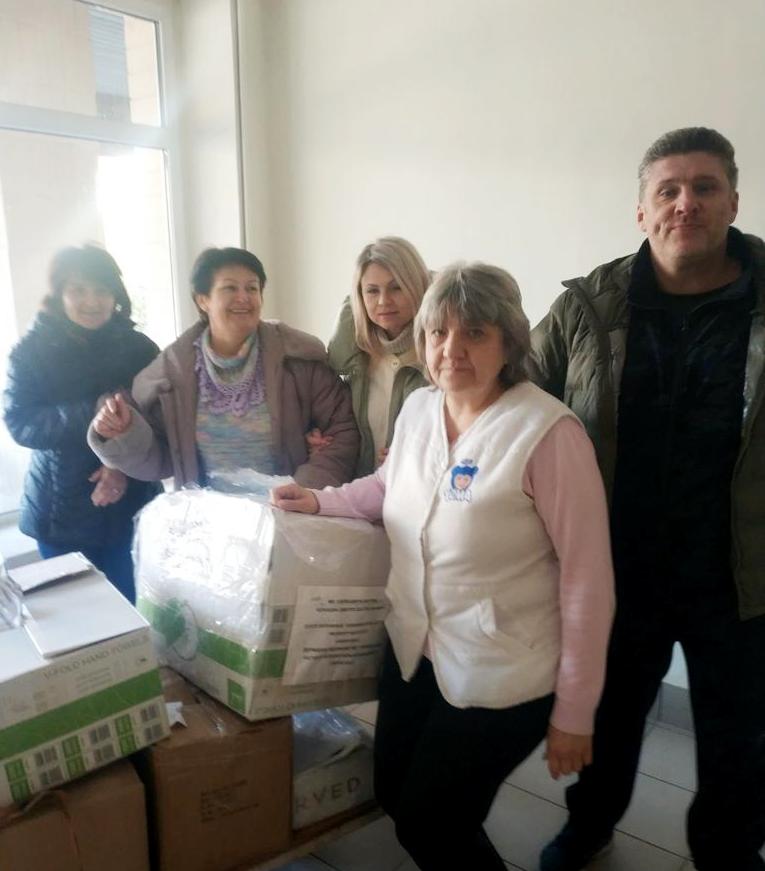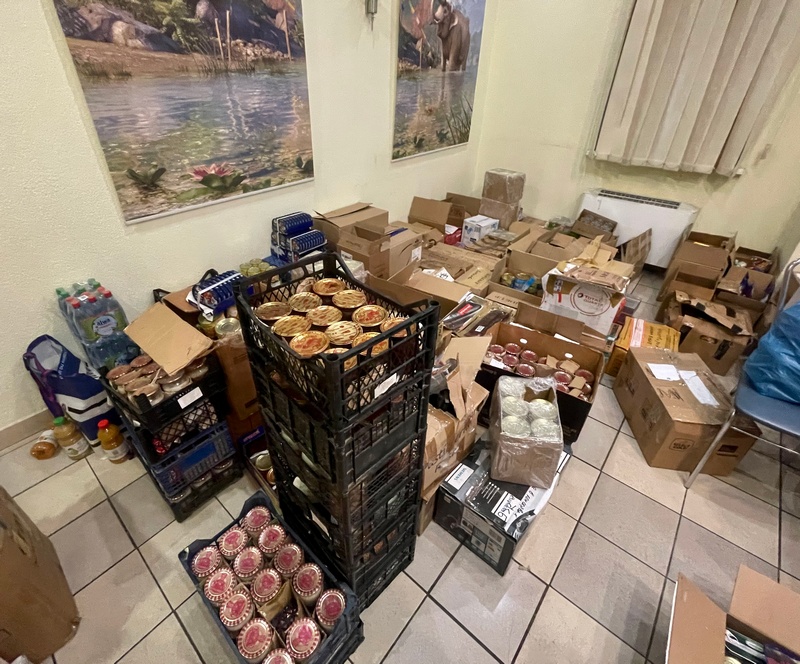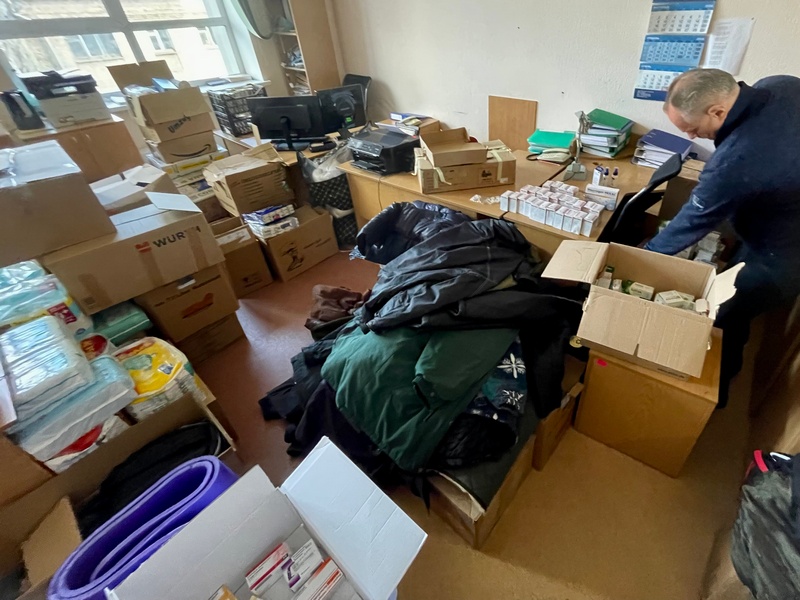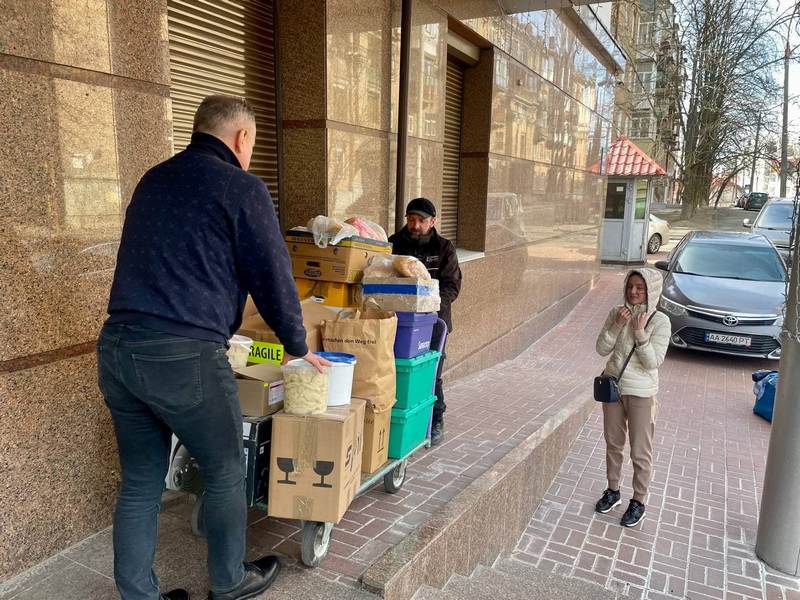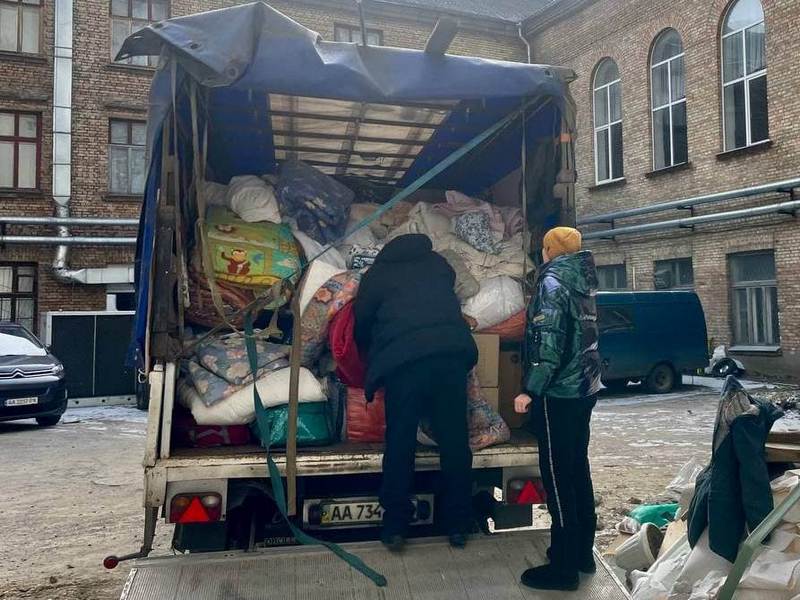 21 March 2022