The approved draft law No. 6464 eliminates a gap in the legislation regarding the inclusion of imitations of Ukraine's Small State Coat of Arms in trademarks. Vladyslav Bilotskyi, Deputy Director of the IP Office, talked about one of the novations of the document voted by the Parliament.

According to him, the draft law, among other things, determines: the competent body that grants permission to include in trademarks an image imitating the small State Coat of Arms of Ukraine will be a collegial body formed by the National Intellectual Property Authority.
"Since draft law No. 6464 eliminated the corresponding gap in the legislation that existed for many years, the IP Office is starting to develop internal documents that will regulate the procedure for granting permits for the use of an imitation of the image of the Small State Coat of Arms of Ukraine in trademarks. The corresponding Commission of the IP Office will deal with the granting of the relevant permits, as well as the issues of including the name of the state "Україна", Ukraine, and the UA abbreviations. We plan to launch it within 2-3 months," explains Vladyslav Bilotskyi.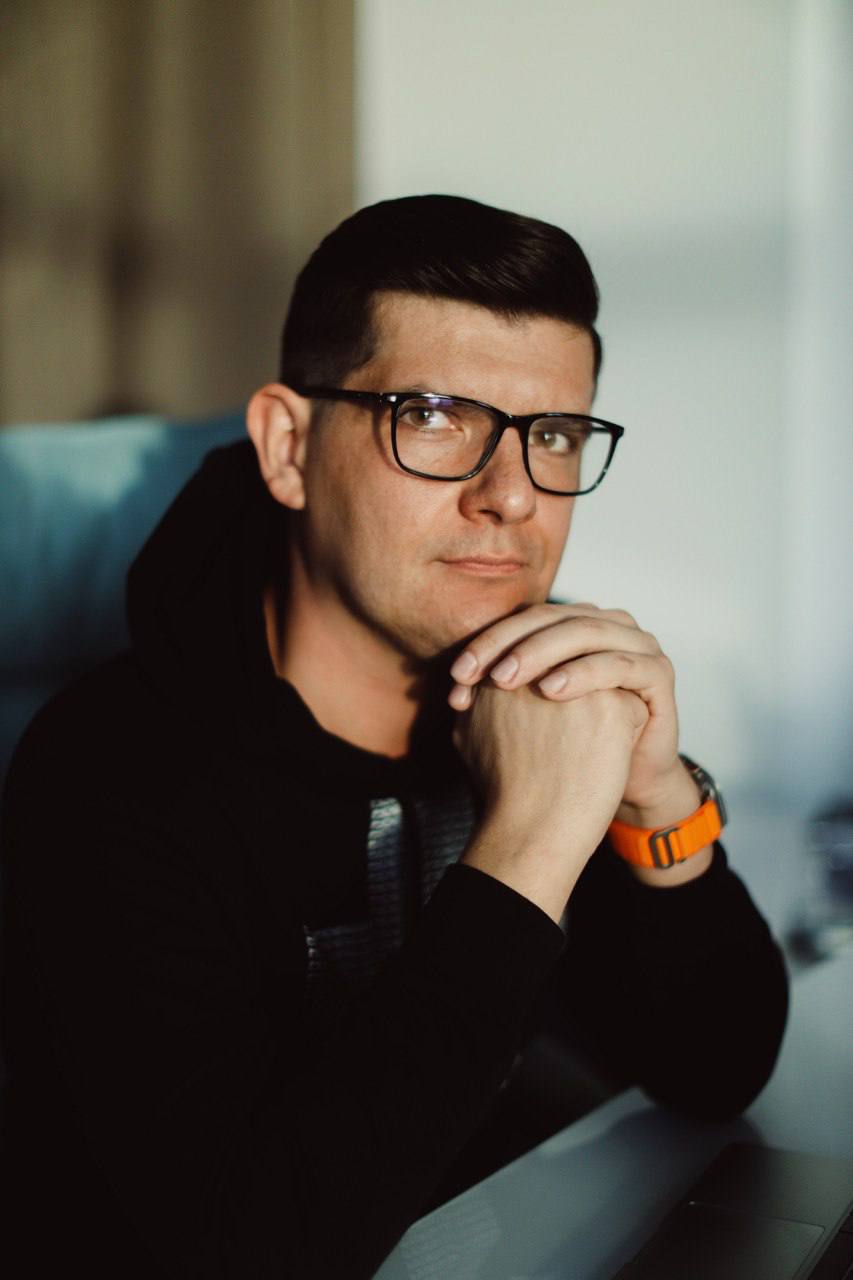 Vladyslav Bilotskyi, deputy director of the IP Office
Read also:
Strengthening the IPR protection in accordance with the norms of European legislation: Parliament adopted draft law No. 6464

24 March 2023