The reconstruction of Ukraine is only possible with a technological and innovative approach, which is why the IP Office will make every effort to support inventorship. This was emphasized by Olena Orliuk, Head of the IP office, during a meeting with representatives of the Society of Inventors and Rationalizers of Ukraine.
"The development of Ukraine is impossible without relying on the innovative component, namely, inventors. We will contribute as much as possible to support inventorship in Ukraine with all the possibilities - expert, consulting, informational, technological, communicative, etc.," the Head of the IP Office emphasized.
The IP Office team discussed with representatives of the innovative community the priority directions and roles of the inventorship in innovation activity, especially in wartime, conducting training on working with patent search databases, and adding the profession of an inventor to the appropriate Classification of Occupations. The participants outlined the future directions of cooperation.
In particular, they will concern:
mechanisms of support and stimulation of inventive activity;
taking into account the international experience of supporting the creator, innovator, and rationalizer;
issues of technical creativity actualization, primarily among young people;
register of promising inventions;
revision of patent form and patent research standards;
state support for foreign patenting;
problems and ways of solving "patent migration."
Representatives of Ukraine's Society of Inventors and Rationalizers handed over exhibits to the Museum of the State System of Legal IP Protection of Ukraine.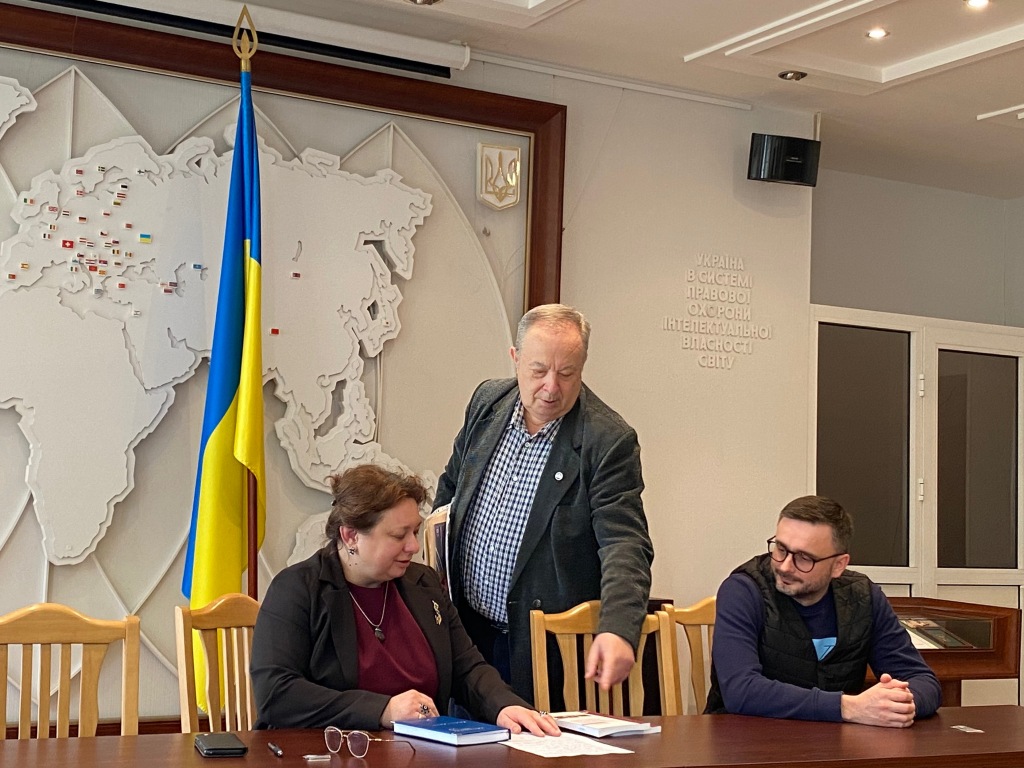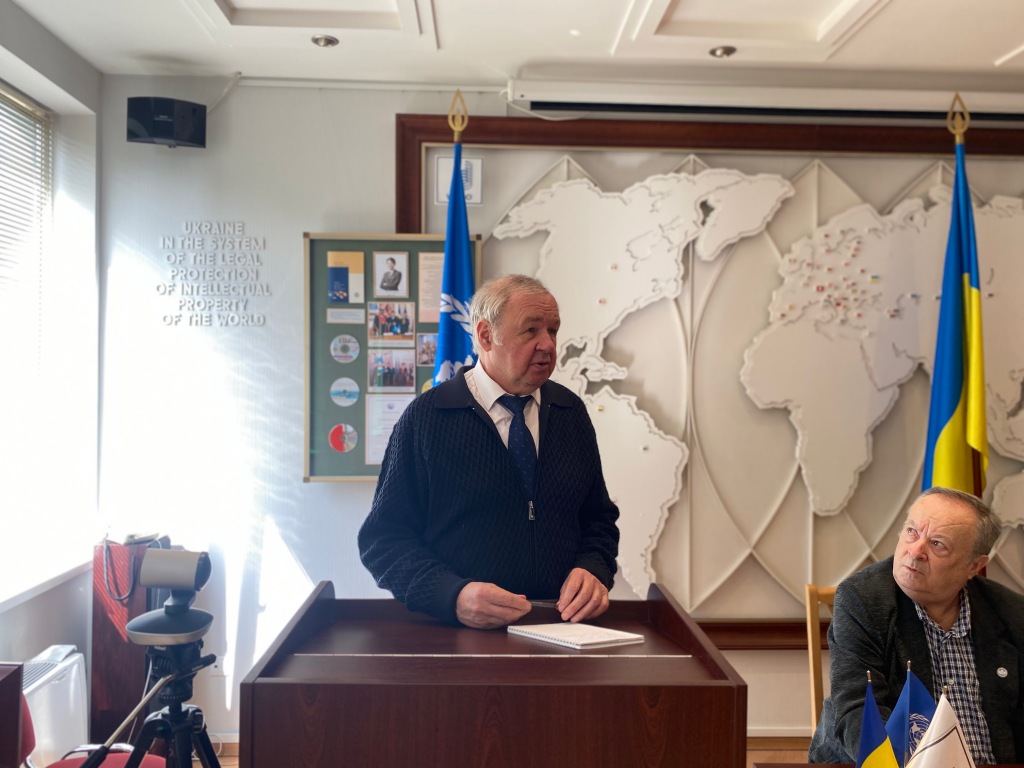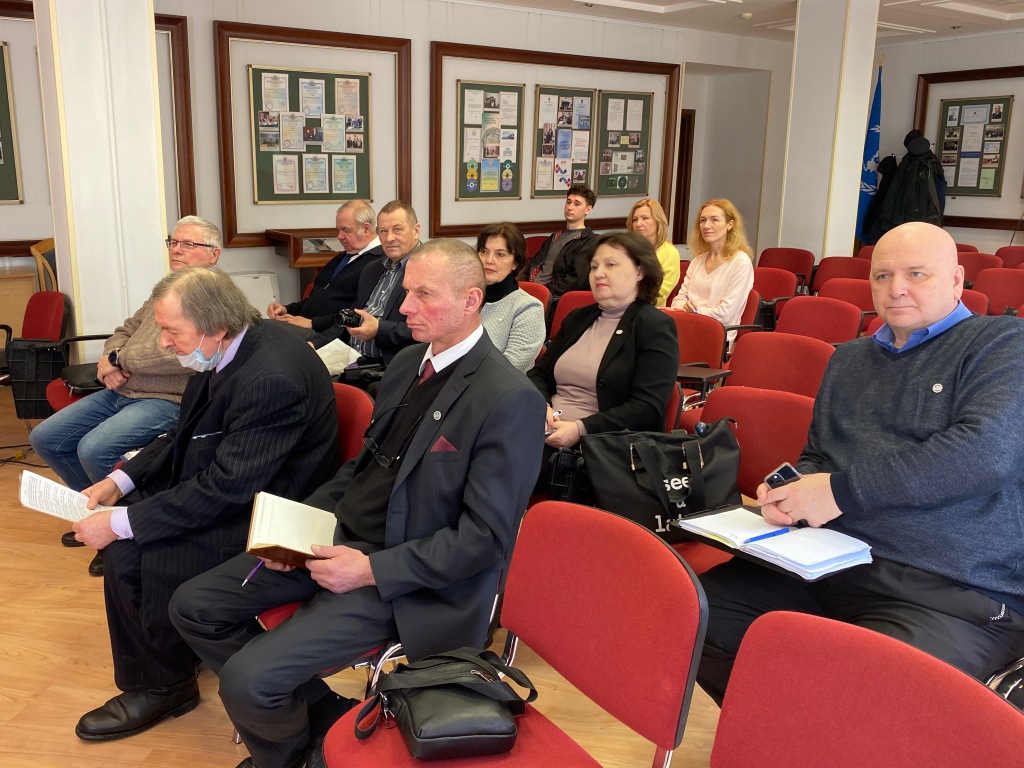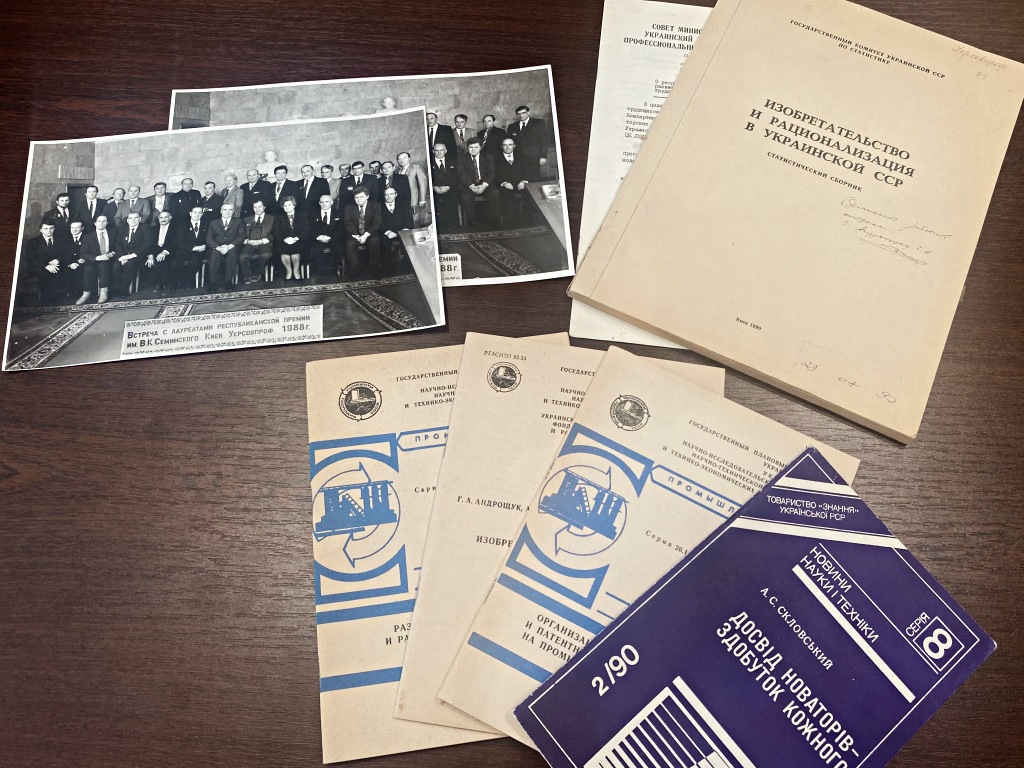 Read also:
07 April 2023