Sanction pressure on russia in the IP sphere and the harmonization of Ukrainian legislation in accordance with the status of a candidate for EU accession were discussed by representatives of the IP office at a regional meeting on intellectual property issues in Warsaw.
The event took place within the framework of the Regional group of the Central European and Baltic states (CEBS) of the World Intellectual Property Organization (WIPO) with the participation of representatives of the patent offices of Poland, Lithuania, Latvia, Estonia, the EPO, and the EUIPO.

As Olena Orliuk, Head of the Ukrainian IP Office noted, the issues in the discussion were:
exchange of experience and practice,
termination of relations with russia, belarus, and the Eurasian Patent Office,
joint actions and consultations on further support of Ukraine to the WIPO GA,
harmonization of Ukrainian legislation with EU law in the IP sphere.
"Implementing the sanctions policy against the aggressor state, belarus, and the Eurasian Patent Office is important for Ukraine today. However, we also focus on important post-victory actions for the Ukrainian IP sphere. This is the harmonization of legislation and the implementation of practical requests for support from stakeholders in Ukraine's IP and innovation sphere. Future initiatives to support Ukraine in legal and cooperation issues (in particular, patent law) and further convergence with EU legislation and practice in the area of trademarks and industrial designs," Olena Orliuk emphasized.
In addition, within the framework of the regional meetings, joint educational events on IP, educational initiatives for patent office examiners and stakeholders, discussions of internships and practices, constant exchange of experience regarding IT infrastructure and process administration, and the signing of a Declaration of Intent between the Ukrainian IP Office, Poland, and Baltic States are planned.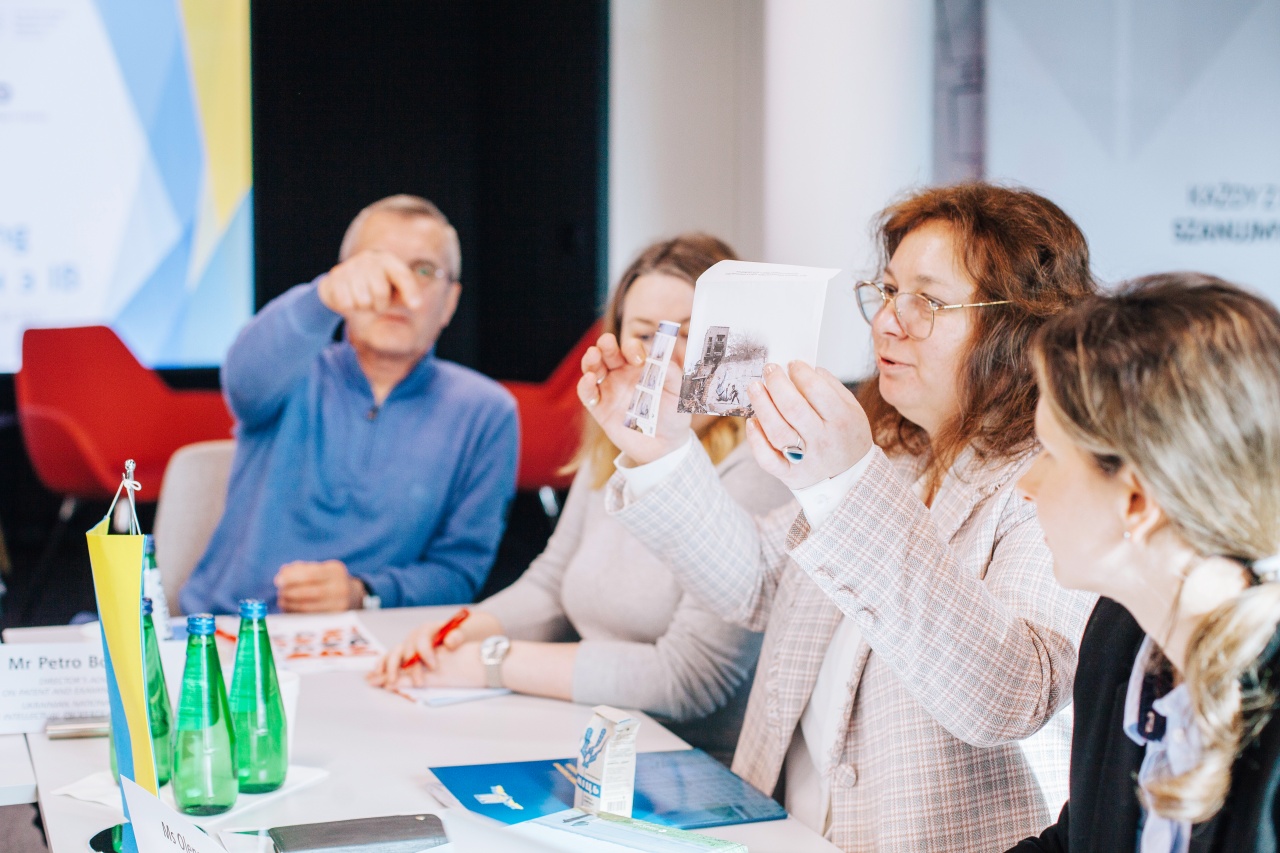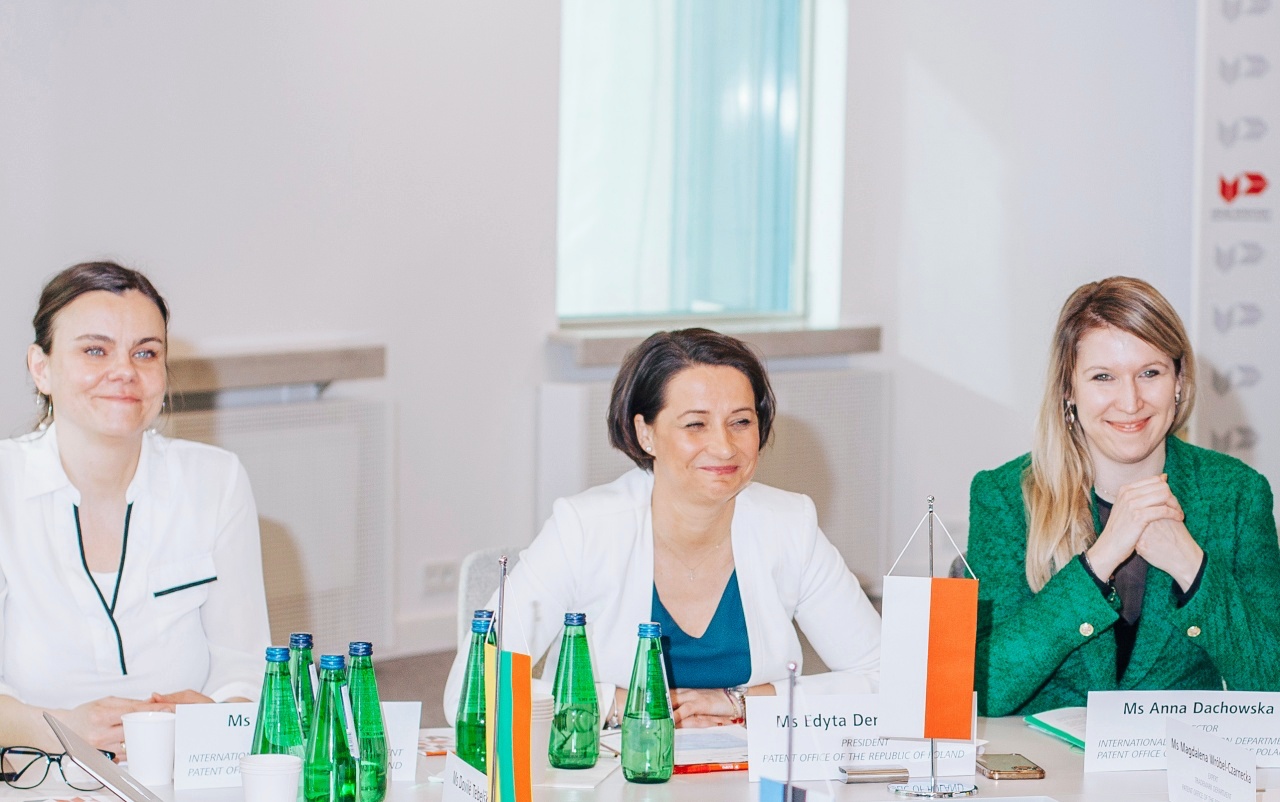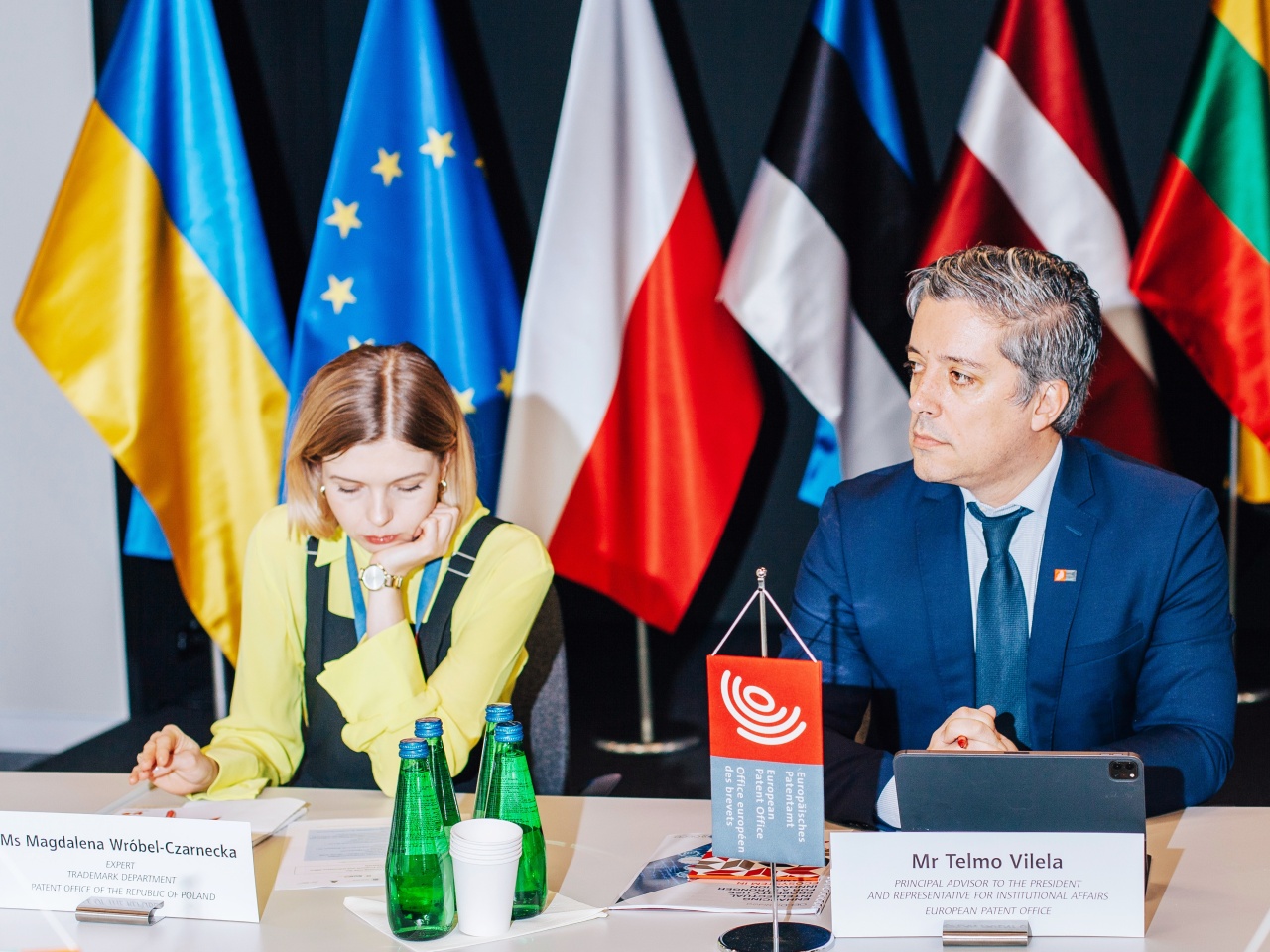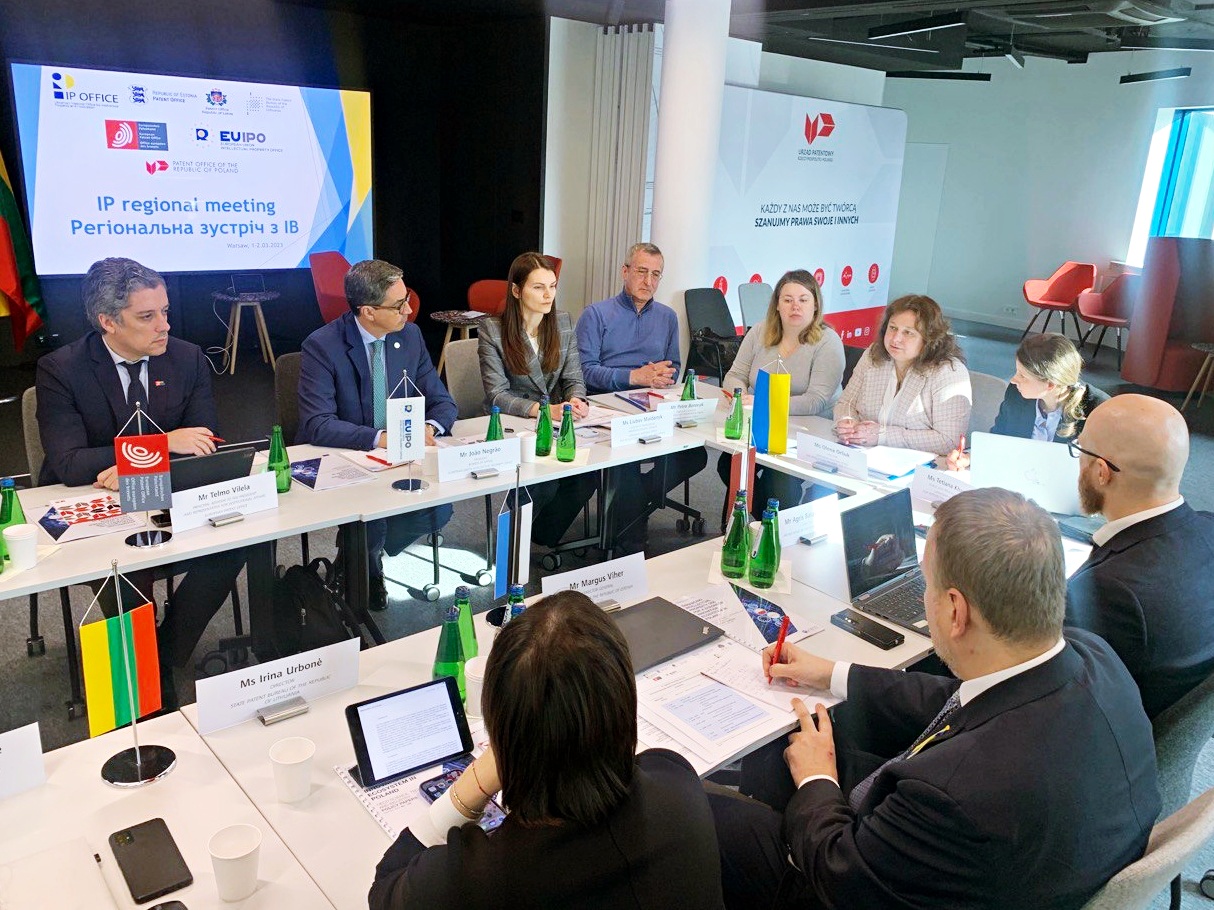 02 March 2023