Cooperation between all participants of the innovation process to create an innovation ecosystem in Ukraine and control over the processes by two professional organizations. The IP Office signed a memorandum of cooperation with ICC Ukraine.
Signatories: Head of IP Office Olena Orliuk, President of ICC Ukraine Volodymyr Shchelkunov and founder of IP Global Expert, Vice President for the innovative activity protection and technology transfer of ICC Ukraine Ihor Starodubov.
The document provides for the assistance of both parties for the following:
creation of conditions for the development of the national innovation ecosystem in Ukraine;
development of the IP sphere in Ukraine;
creation of conditions for the development of innovative infrastructure;
development of innovative entrepreneurship skills;
raising the level of public awareness of IP and innovations;
organizing and conducting joint activities in the field of intellectual property and innovation;
interaction between all participants of the innovation process.
Joint work is essential for the reconstruction and further development of Ukraine, - stressed the Head of the IP Office, Olena Orliuk:
"We value ICC Ukraine as partners of a new level and will involve them in projects. In the 21st century, we must improve the IP culture and support business. Intellectual property in Ukraine should bring money to Ukrainians. And I hope that together we will implement all our goals."
Also, the Memorandum envisages the maximum involvement of specialists of both organizations in cooperation, exchange of experience, and promotion of practical solutions, as well as in choosing an effective form of IPR protection.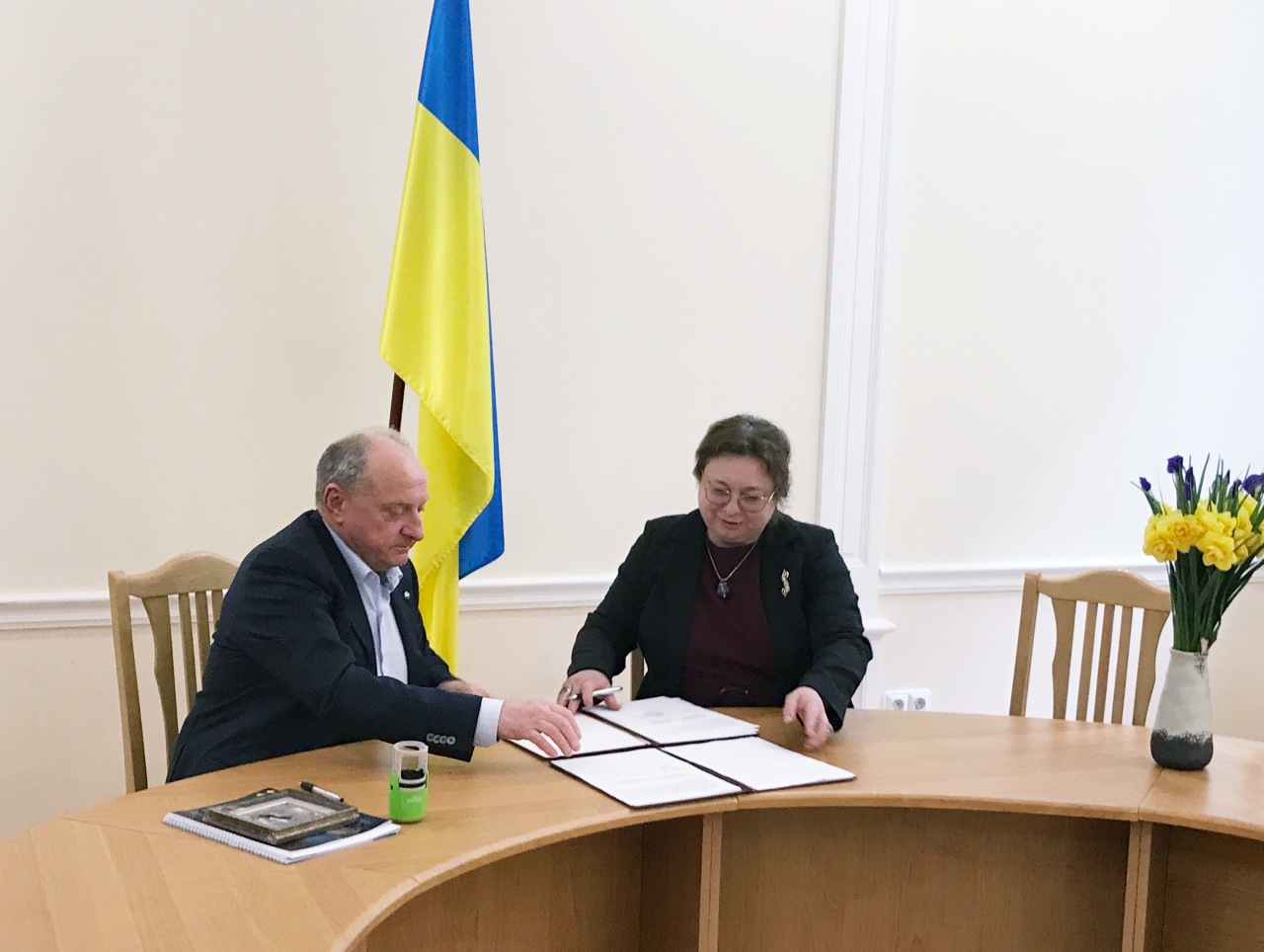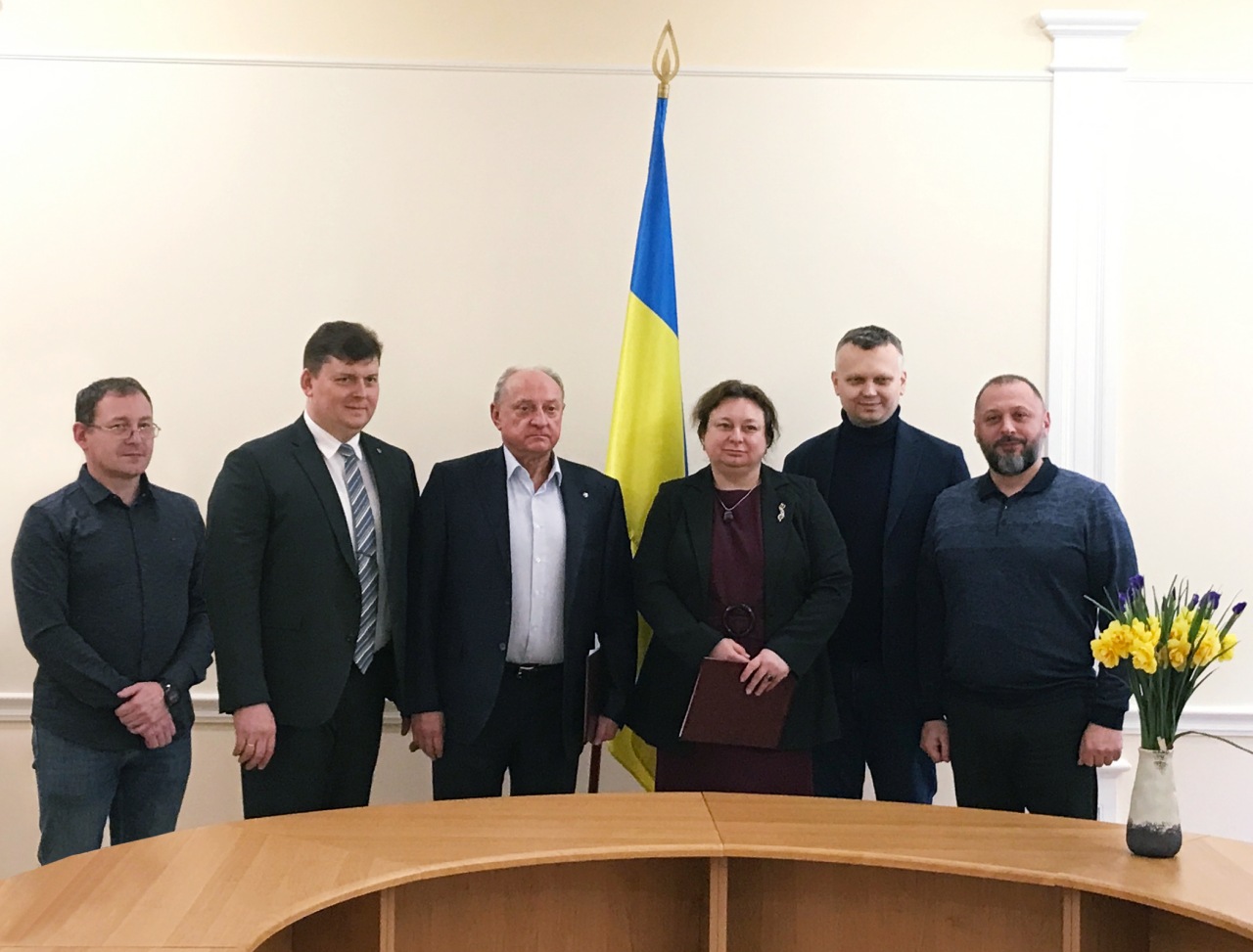 10 April 2023