The IP Office is ready to join the implementation of the Roadmap for EU membership. In particular, in matters of harmonization of Ukrainian IP legislation with European legislation - in accordance with Ukraine's candidate status. This was discussed at a meeting between the Head of the IP Office, Olena Orliuk, and the Chairman of the Verkhovna Rada, Ruslan Stefanchuk.
The Head of the IP Office presented the strategy for developing the IP sphere, which provides reliable IPR protection and global digital transformation, conditions for an innovation boom in the state, and improvement of intellectual property culture in society.
Olena Orliuk also talked about international cooperation, which involves advancing Ukraine's position on the world IP map and a new level of cooperation with the World Intellectual Property Organization (WIPO) and professional representation of Ukraine's interests, in particular, maintaining the ISA/IPEA status.
Also, the IP Office will intensify cooperation with:
EUIPO (European Union Intellectual Property Office),
EPO (European Patent Office),
USPTO (United States Patent and Trademark Office),
national IP offices of other countries.
In particular, last week in Warsaw, the Declaration of Intent was signed between the Ukrainian IP Office and the patent offices of Poland, Lithuania, Latvia, and Estonia.

"On the way to EU membership, Ukraine must complete the reform of the IP sphere and take an active part in harmonizing relevant legislation. In addition, our partnership with the USA, as one of the key partners of Ukraine, is also important," Olena Orliuk emphasized.
In addition to international cooperation, the IP office also focuses on domestic Ukrainian aspects of the sphere. In particular, the intensification of the adoption of by-laws on IP examination and the adoption of the necessary changes: to the Law on IP Protection during Martial Law, to the Resolution of the Cabinet of Ministers of Ukraine on IP fees, to the Regulations of the NIPA Appeals Chamber and the procedure for attestation of patent attorneys.
"The Ukrainian IP Office is ready to make maximum efforts to form practical steps to support the IP sphere, innovation, and the creative sector as soon as possible. To this end, we are already communicating with a wide range of public and private stakeholders," noted Olena Orliuk.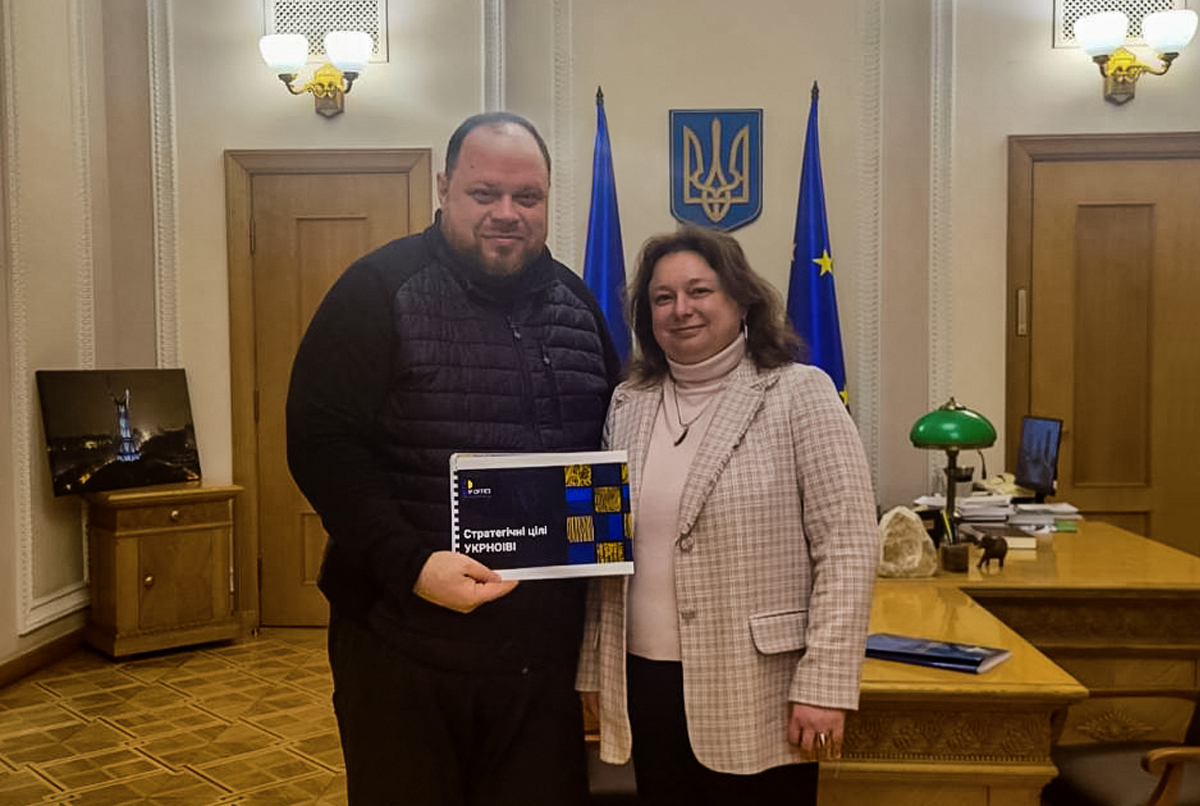 10 March 2023