During the first weeks of March, the State Enterprise "Ukrainian Intellectual Property Institute" (Ukrpatent) received more than 150 applications for trademarks. The department for examination of applications for trademarks, industrial designs and geographical Indications of Ukrpatent notes that applicants are gradually resuming activity.
According to the director of the department Oleksii Tkachuk, all employees have left especially dangerous territories and are constantly in touch. The division works remotely almost seven days a week, ensuring the continuity of the examination of applications. All electronic document exchange systems work properly.
The Department expresses special thanks to the IT division and the cybersecurity division, which carried out a number of measures to additionally protect Ukrpatent's information systems from any external influence, including high-power electromagnetic pulses. Significant efforts of Ukrpatent specialists today are aimed at data protection and functioning of electronic services for applicants.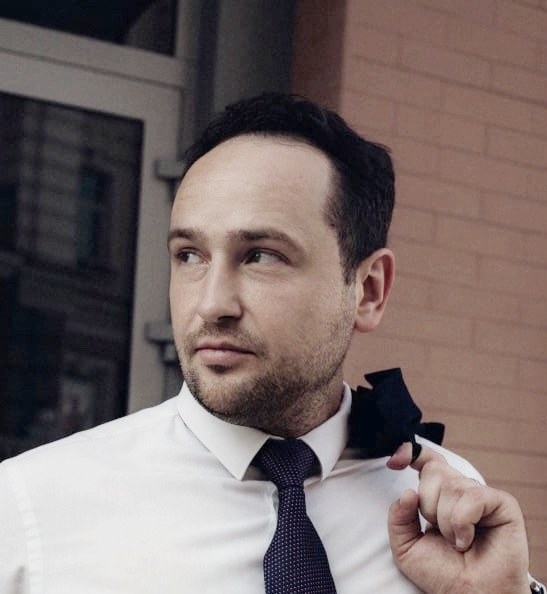 22 March 2022