The department of examination of applications for inventions, utility models, and layout designs of the State Enterprise "Ukrainian Institute of Intellectual Property" (Ukrpatent) continues to work. According to the director of the department Serhii Torianik, about 90% of employees work remotely. Part of the department has been evacuated to safer areas, and some workers remain in Kyiv and the region.
Over the past month, the department has generated more than a thousand outgoing examination documents. Among them are hundreds of documents that complete the examination, including:
264 conclusions on the state registration of the utility model based on the results of the formal examination,
128 notices of completion of the formal examination of the application for the invention,
10 final conclusions on the refusal of state registration of the invention (utility model),
21 notice of termination of the application for an invention (utility model) at the stage of formal examination,
83 conclusions on the conformity of the invention to the conditions of patentability according to the results of the substantive examination,
2 final conclusions on the inconsistency of the invention with the conditions of patentability according to the results of the substantive examination,
2 expert opinions on the conditions of patentability of patented utility models,
42 notifications on termination of application review at the stage of the substantive examination,
2 international search reports.
The department draws attention to the fact that not all examination documents reach the applicants in time. As previously reported, the reception and sending of any documents by mail by Ukrpatent have been temporarily suspended. Applicants and representatives of applicants who are registered in the information systems receive documents on time. The same applies to applicants who have provided an e-mail address in the paper application. If the address is not specified, the generated and registered documents are queued until the sending documents by regular mail resumes.
"Understanding the consequences of the applicants' failure to receive the outgoing examination documents, I advise all applicants to provide their e-mail address immediately. This can be done by sending an email to Ukrpatent office@ukrpatent.org. The letter must indicate the application numbers for which correspondence will be conducted by e-mail. Thus, the examination will be faster and the deadlines will not be missed," said Serhii Torianik.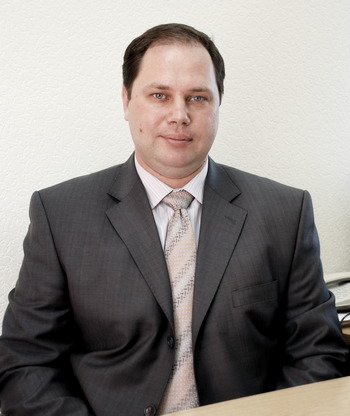 05 April 2022