In the conditions of the military aggression of the russian federation against Ukraine, it is essential to ensure control over the assets of persons associated with the aggressor state since they can be used as a source of financing for the russian federation and, on the other hand, become a valuable asset for the restoration of Ukraine.
To organize cooperation on the exchange of IPR-related information, and to develop proposals for improving the legislation on applying special economic and other restrictive measures, the Staff of the NSDC of Ukraine and UANIPIO (IP Office) concluded a Memorandum on Interaction and Cooperation.
"The IP Office notes the priority of IPR protection and enforcement in compliance with the national interests of Ukraine and pays special attention to monitoring the procedures for registering the IPR obtaining and deprivation to fulfill the requirements of the legislation on sanctions. At the same time, the practical implementation of measures to block assets and prevent IPR disposal of persons subject to sanctions is facing a number of problems, the solution of which requires legislative regulation," said the Head of the IP Office, Olena Orliuk.
The parties agreed to conduct research and analysis to strengthen the capacity of sanctions policy in the state, as well as exchange information related to the implementation and monitoring of the effectiveness of the relevant policy in the state and law enforcement in this sphere.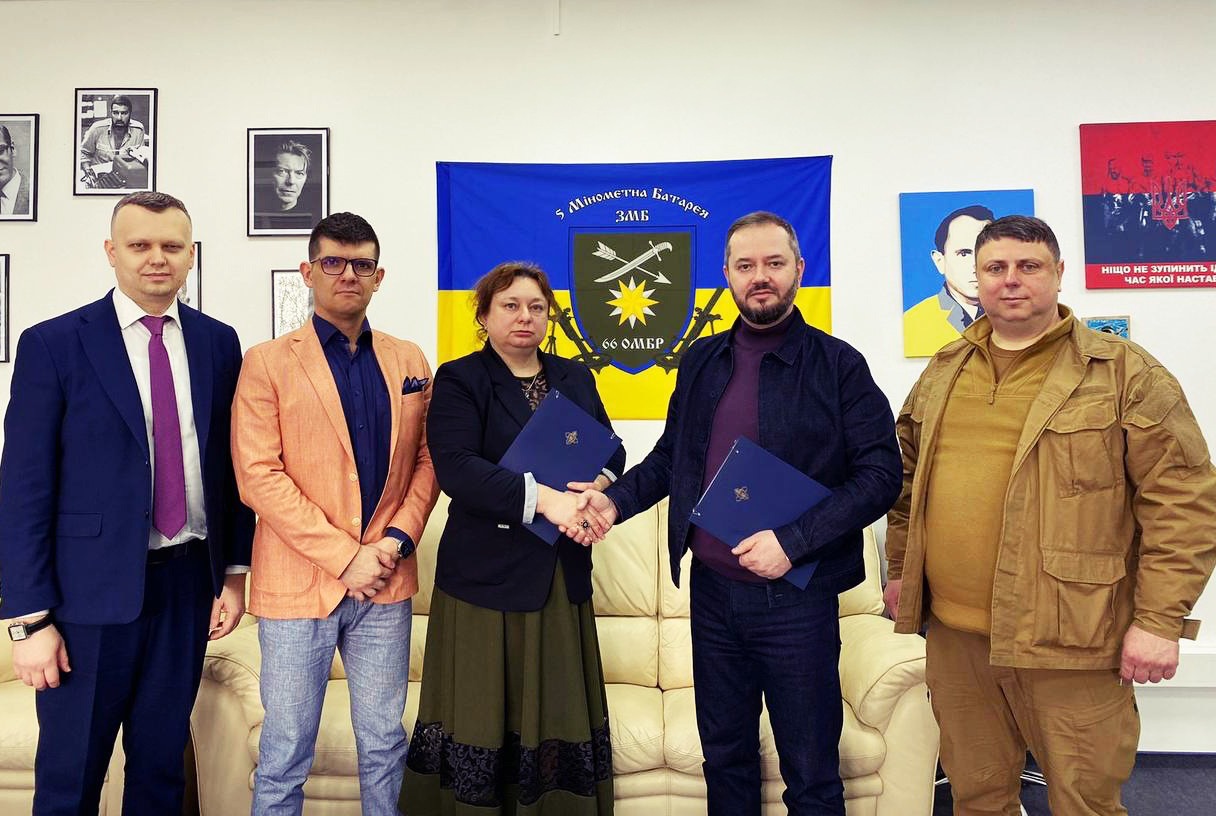 Read also:
Creation of conditions for the development of the innovation ecosystem in Ukraine: ICC Ukraine and the IP Office signed a Memorandum of Cooperation
18 April 2023