The partners of the State Enterprise "Ukrainian Intellectual Property Institute" (Ukrpatent) continue to take specific support steps for Ukrpatent. The publisher Wiley Subscription Services, Inc. (USA) and FIZ Karlsruhe, Leibniz Institute for Information Infrastructure (Germany), express their solidarity with the Ukrainian people and severe condemnation of Russian aggression on our territory.
Deputy Head of the Information Support Division Oksana PARKHETA brings to notice that the publisher Wiley Subscription Services, Inc., whose online library's electronic products provide access to articles published in Wiley's scientific and technical journals including the journals from the list of non-patent literature of the PCT minimum documentation, informed Ukrpatent on providing free access to its resource in 2022 on the platform of the Research4Life project.
Also, FIZ Karlsruhe, Leibniz Institute for Information Infrastructure, which provides access to scientific, research and patent literature, published research on chemical structures, sequences and material properties, suspended invoicing for the use of the STN service and provided free access to Ukrpatent until April 2023 so that Ukrpatent examiners were able to perform their work continuously under rough conditions.
The use of the aforementioned resources is necessary for a quality information search, in particular in the context of Ukrpatent's functioning as the National Intellectual Property Office as well as the International Searching Authority and the International Preliminary Examining Authority.
"During martial law, under a number of restrictions imposed by the Government, the release of Ukrpatent from financial liability under the agreements concluded with the leading companies of the world on the use of commercial information resources is a significant practical assistance from providers, because access to such resources is an important tool for information support of the examination process at the appropriate level that contributes to the uninterrupted functioning of the national patent office during this incredibly difficult time for the country" – mentions Oksana PARKHETA.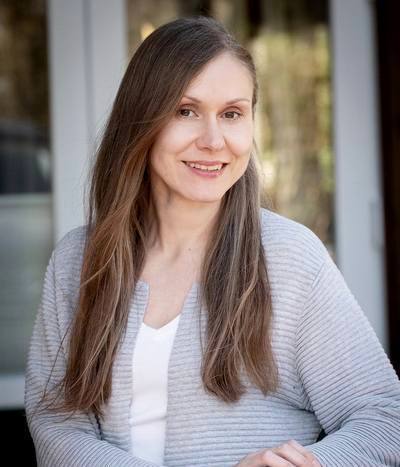 17 May 2022