Among other things, WIPO continues to work on the treaty "On the Protection of the Rights of Broadcasting Organizations" (SCCR/42/3). The document should increase the effectiveness of the international system of protection of the rights of broadcasting organizations. Its provisions were discussed at the 43rd session of the WIPO Standing Committee on Copyright and Related Rights, which representatives of the IP Office attended. In particular, the agreement deals with copyright protection in the conditions of technological progress for television and radio companies. Current technologies make it easy to copy signals and violate the rights of broadcasting organizations, so quality control and protection tools are needed.
Copies of works for preservation without the consent of the author
The session also discussed limitations and exceptions to copyright for libraries and archives, educational and research institutions, and persons with disabilities. There is already an understanding that such restrictions will serve both public interests and the interests of the author, creator, or right holder, ensuring the preservation of world cultural heritage for further use, which would otherwise be impossible due to the loss of the original. A corresponding manual (SCCR/43/4) has already been developed, which will help the legislative and executive bodies of WIPO member states consider making copies of works for their preservation without the author's consent and payment of remuneration. In addition, it is planned to develop relevant access manuals for libraries, museums, archives, and educational and research institutions.
Copyright and the digital environment
The Committee conducted an analysis of copyright related to the digital environment (SCCR/43/7). According to its results, one of the biggest problems among authors and performers is the low level of remuneration when using digital services. Composers and artists from many countries worldwide complain about the low income level from digital platforms, especially those that use streaming technology. Ways to solve this problem will be developed in the future.
The 43rd session of the WIPO Standing Committee on Copyright and Related Rights ended on March 17, 2023, and the next session of the Committee will be held in November 2023.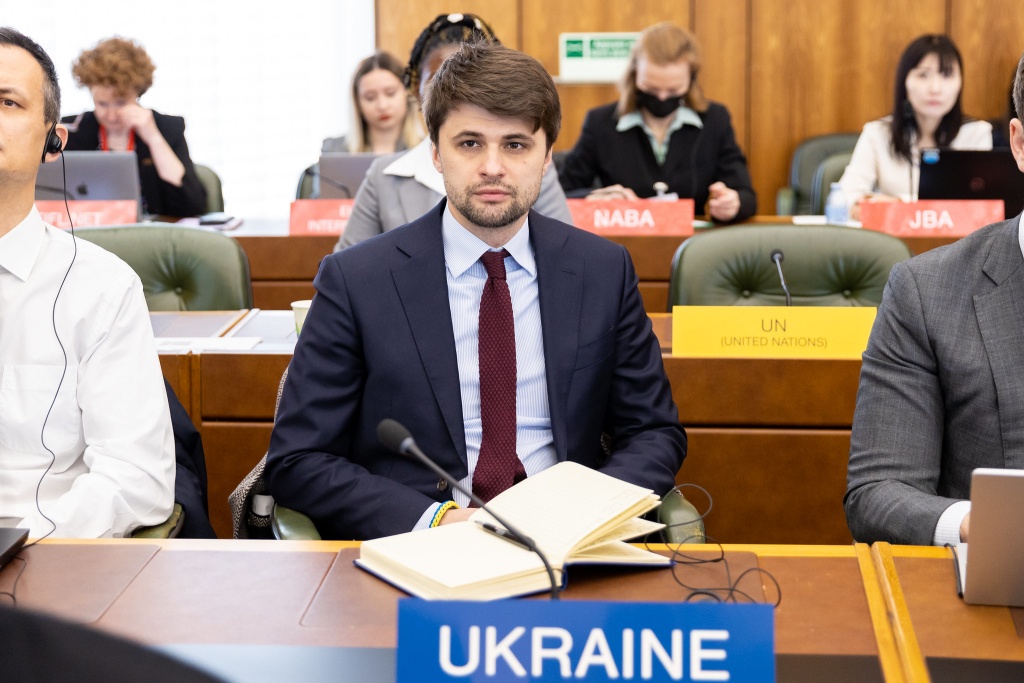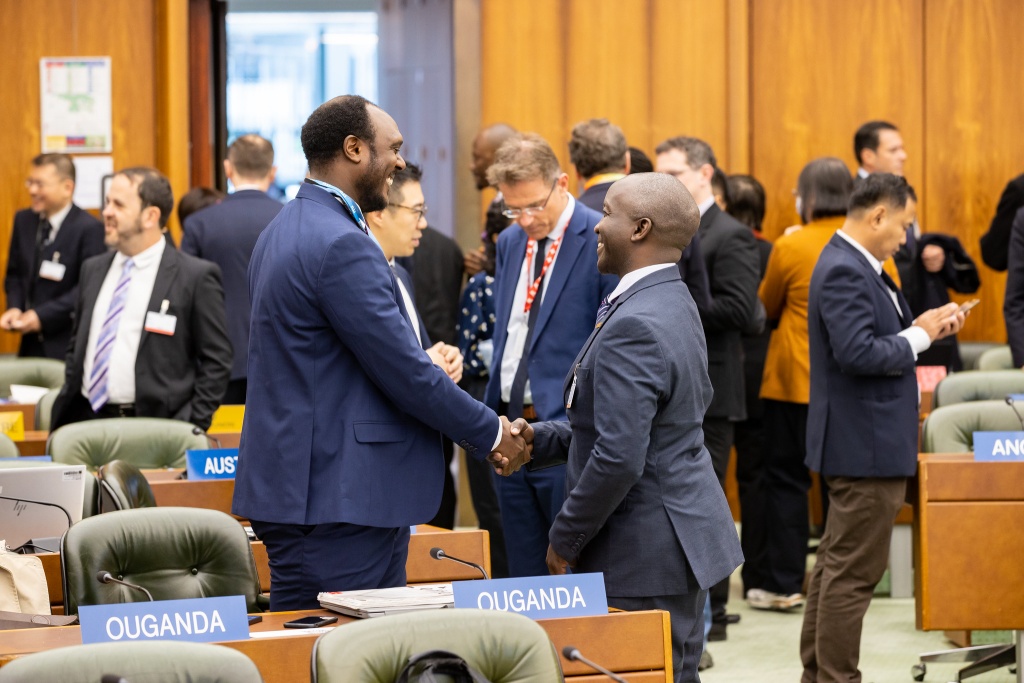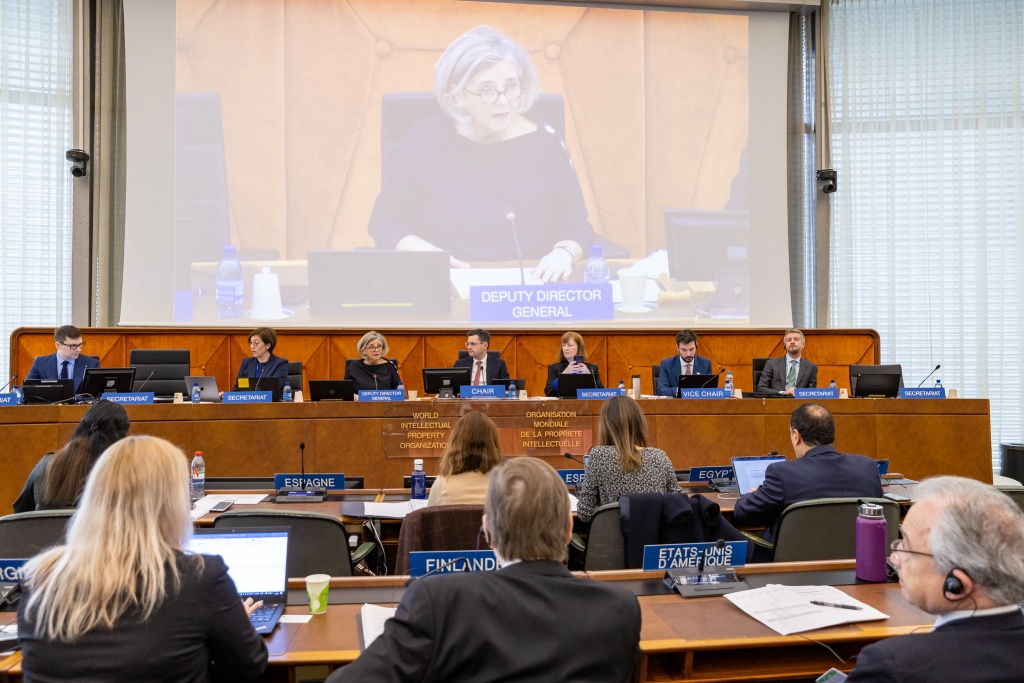 21 March 2023