Together with the World Intellectual Property Organization, the IP Academy department of the State Enterprise "Ukrainian Intellectual Property Institute" (Ukrpatent) regularly coordinates activities and support, preparing joint events and working on further steps to develop the IP Academy in Ukraine, according to the head of the department Vitalii Sarkisyan. Moreover, the department is coordinating the possibility of translating WIPO distance learning courses into Ukrainian for our citizens.
In cooperation with the European Patent Office and the European Patent Academy, the department is working together to support and raise awareness of representatives of educational institutions, inventors, SMEs, professionals, and other representatives of the field of IP.
IP Academy communicates with schools and higher educational institutions in order to coordinate joint educational activities, online lessons, training, lectures.
The department also plans and coordinates with international partners the events for International Intellectual Property Day, which will take place on April 26, 2022.
All employees of the department are safe, constantly in touch and together with international partners are actively working on the development of IP sphere in Ukraine.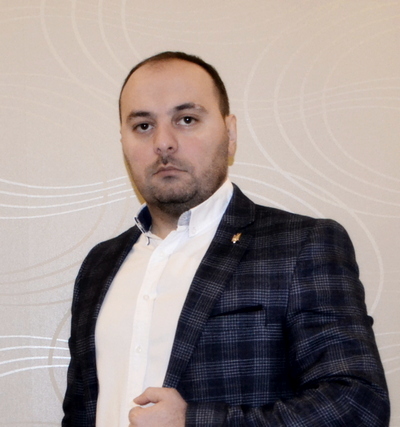 25 March 2022